Programs
Puffin Palooza!
June 15 through August 15, 2023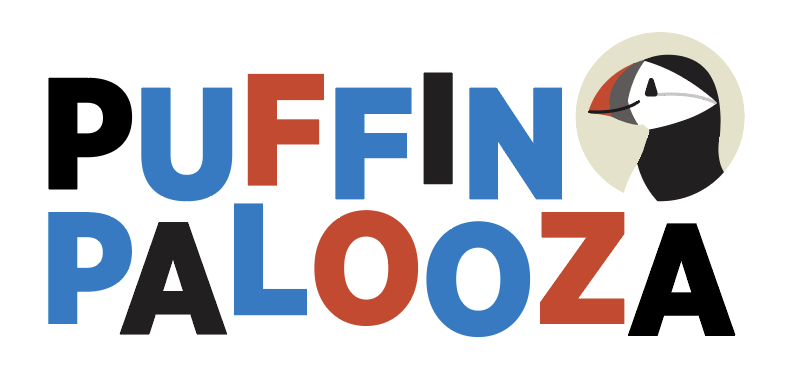 PUFFIN PALOOZA is back with a brand-new format in 2023!
As part of our 50th anniversary celebration, Puffin Palooza! brings the magic of Gulf of Maine seabirds onto the mainland for Maine's residents and visitors. Partnering with local businesses, we're conducting a seabird scavenger hunt throughout several Maine coastal communities, which will bring awareness to the research and conservation work that occur in the Gulf of Maine.
From June 15 to August 15, area residents and visitors will be able to search for decorated decoys in sponsoring business locales. Maps are available for download and available for pick up from the Project Puffin Visitor Center in Rockland, ME or The Peace Gallery in Damariscotta, ME.
Download your map below!
Thank you to our 2023 Sponsors:
Learn about birds and take action
Adopt-A-Puffin
Adopt now and receive: A Certificate of Adoption, A biography of "your" puffin, and The book How We Brought Puffins Back To Egg Rock by Stephen Kress.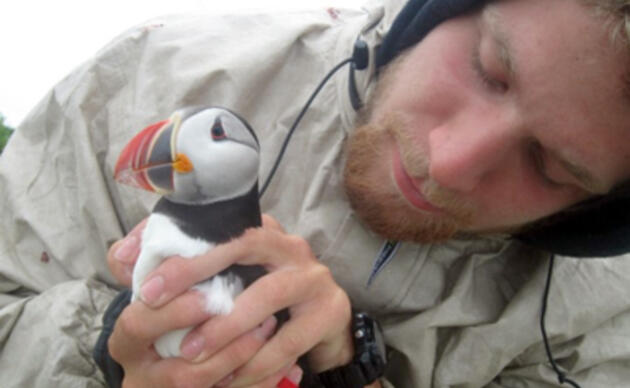 Visitor Center
The Project Puffin Visitor Center (PPVC) is located at 311 Main Street in downtown Rockland, Maine. The center opened its doors officially on July 1, 2006.