Conservation
Help us save the winter home of Maine puffins!
Please ask President Obama to permanently protect this vital ocean habitat.
Protecting Ocean Habitat for Atlantic Puffins
New findings by the National Audubon Society reveal where puffins that nest in Maine go in the winter. Long a mystery, tiny tags attached to leg bands helped discover that Atlantic Puffins rely on an area known as the New England Coral Canyons and Seamounts. This area, located at the edge of the continental shelf is about 200 miles Southeast of Cape Cod. Here, underwater mountains and vast canyons thousands of feet deep provide critical habitat for an astonishing array of ocean wildlife. Puffins are likely attracted to the region because of the productive upwelling that offers abundant food-the same conditions that favor whales, porpoise, tuna, sailfish, and other seabirds. This dynamic environment attracts ocean wildlife from both the coast of New England and far offshore.

Please ask President Obama to permanently protect this vital ocean habitat by clicking HERE to sign the petition. You can send the sample comments included in the action center campaign, or edit with your own words for even greater impact.
NOTE: By signing, your name and address will automatically be added to the bottom of the letter and your comment will become part of the public record.
To see the success of the first wave of the campaign, click HERE. Thank you to all who have signed so far!
Please click HERE for more information via a Huffington Post blog by National Audubon Society president David Yarnold (August 2016).
CAMPAIGN RESULTS! Thank you to ALL who took action. Please click HERE for the GREAT news!!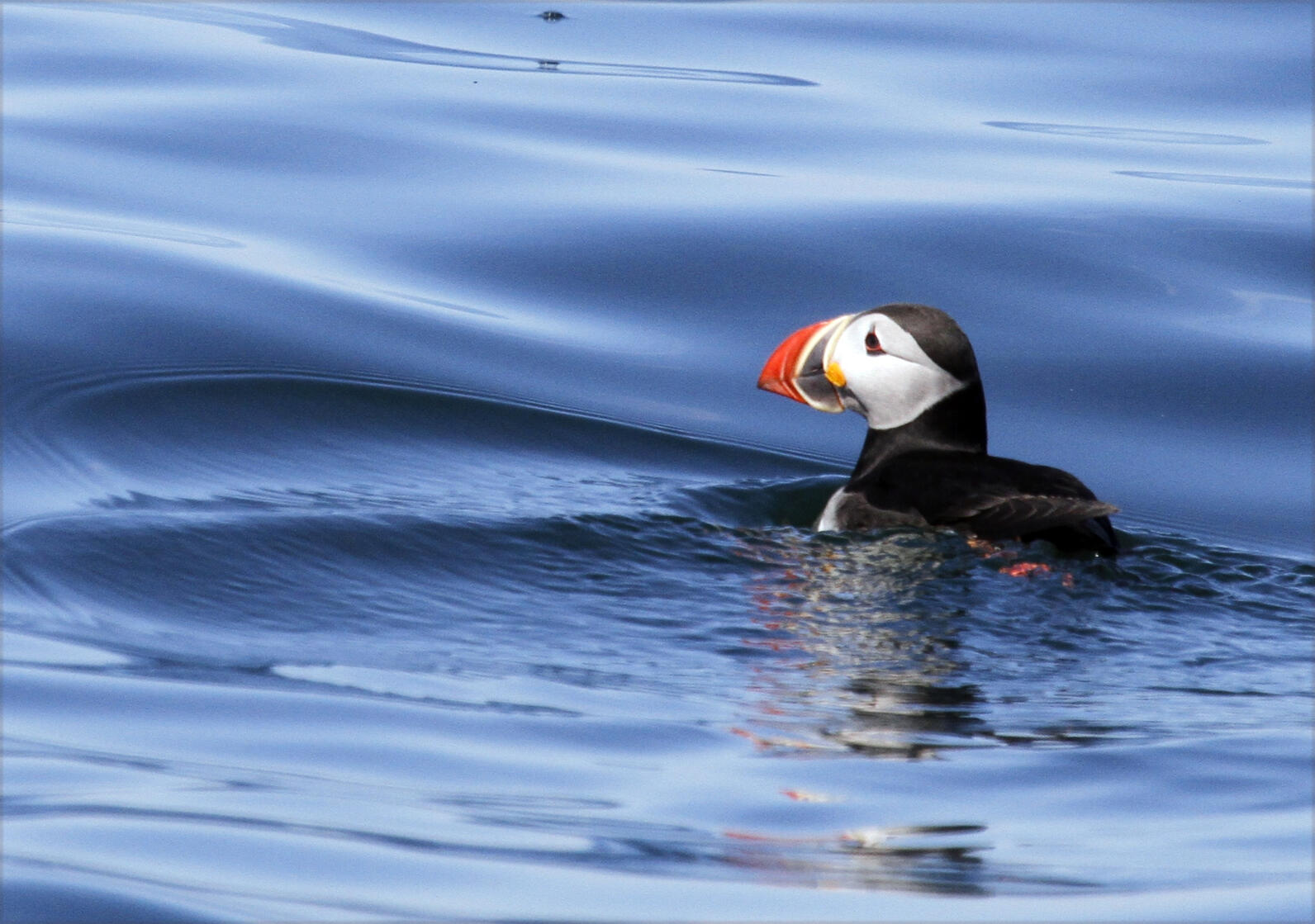 Learn about birds and take action
Adopt-A-Puffin
Adopt now and receive: A Certificate of Adoption, A biography of "your" puffin, and The book How We Brought Puffins Back To Egg Rock by Stephen Kress.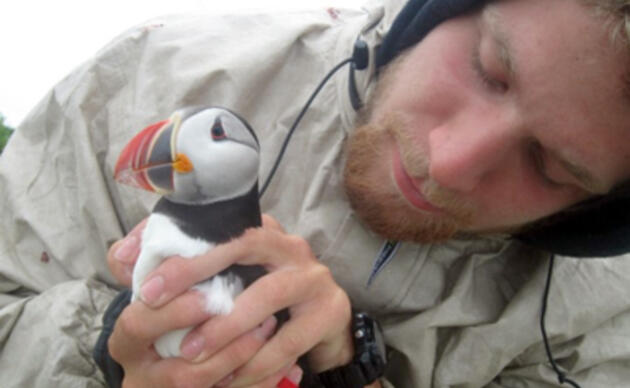 Visitor Center
The Project Puffin Visitor Center (PPVC) is located at 311 Main Street in downtown Rockland, Maine. The center opened its doors officially on July 1, 2006.