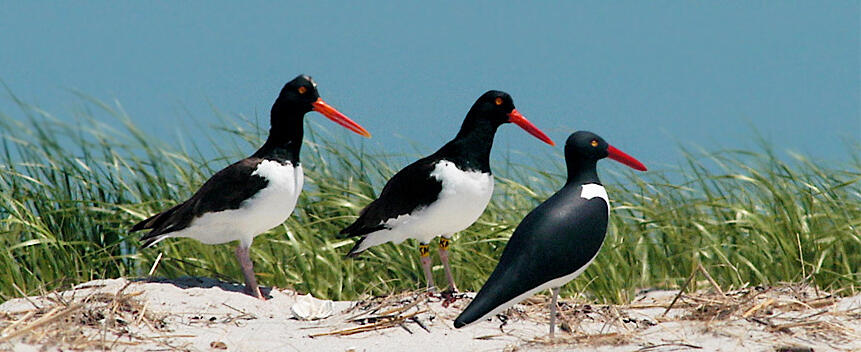 Hollow, rotomolded polyethylene
Metal anchor rod included
Oystercatchers are very territorial birds and will respond aggressively to decoys. This behavior is being used successfully in banding projects in coastal North Carolina, Texas, California, Florida and Monomoy National Wildlife Refuge in Chatham, MA (click here for more information).
In 2006 we used the oystercatcher blank to make Eurasian Oystercatcher decoys that were used in a project in Spain.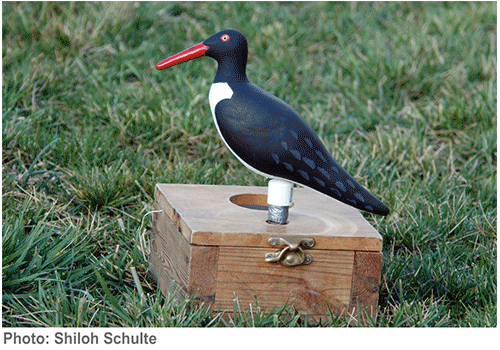 Learn about birds and take action
Adopt-A-Puffin
Adopt now and receive: A Certificate of Adoption, A biography of "your" puffin, and The book How We Brought Puffins Back To Egg Rock by Stephen Kress.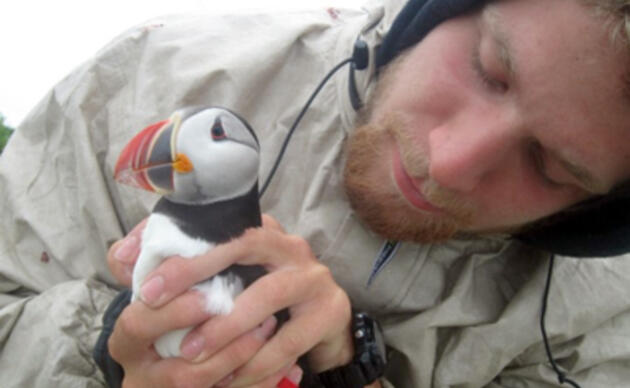 Visitor Center
The Project Puffin Visitor Center (PPVC) is located at 311 Main Street in downtown Rockland, Maine. The center opened its doors officially on July 1, 2006.