News
Seabird Island News - Vol. 1 - 26 May 2023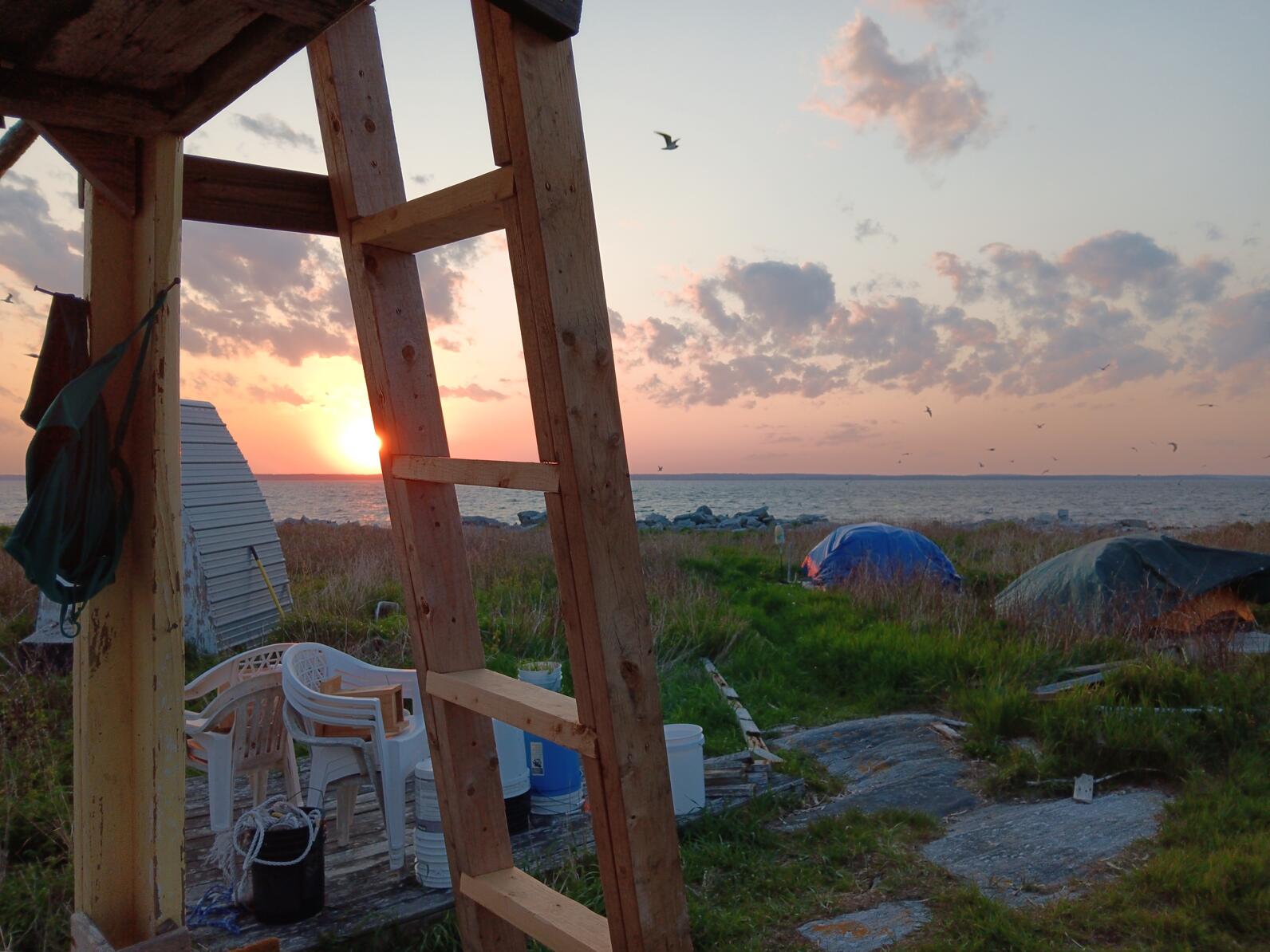 The Seabird Island News is back. Follow along with us this season as we celebrate the 50th anniversary of Project Puffin!
The month of May has been busy on our Gulf of Maine seabird islands. Members of the seabird science team, assisted by other staff and volunteers, spent time preparing the islands for the return of seabirds and researchers alike. Pre-season preparations included laying vegetations mats, cleaning up marine debris that washed onto the islands, and rebuilding the field stations and restrooms.

Our summer research teams have deployed to all seven islands staffed and managed by the Seabird Institute. Making repairs, setting up blinds, and assembling solar energy systems are a sampling of tasks tackled by these intrepid scientists. Blustery weather has slowed down some efforts, but the tenacious spirit of these researchers keeps these projects moving forward.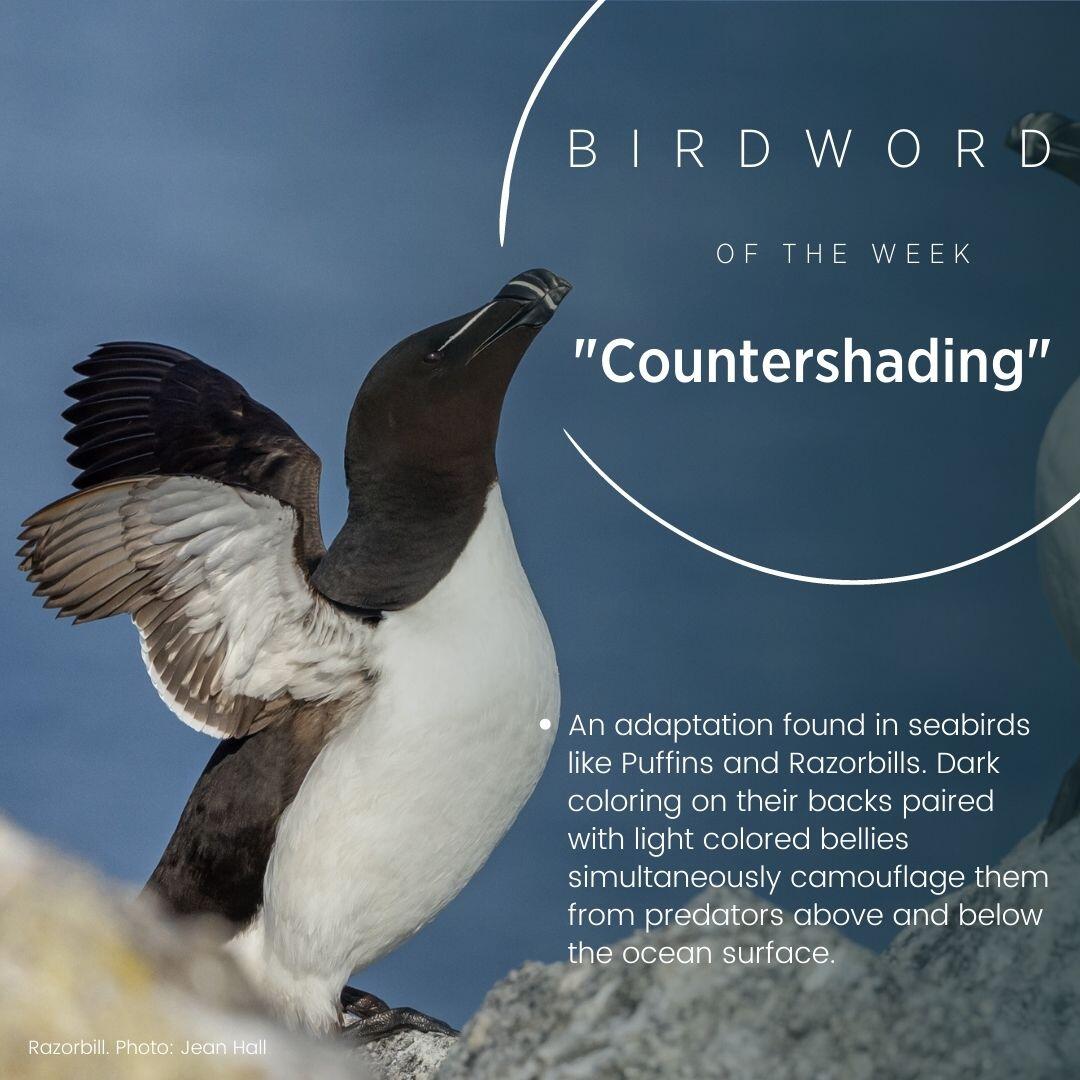 Island Highlights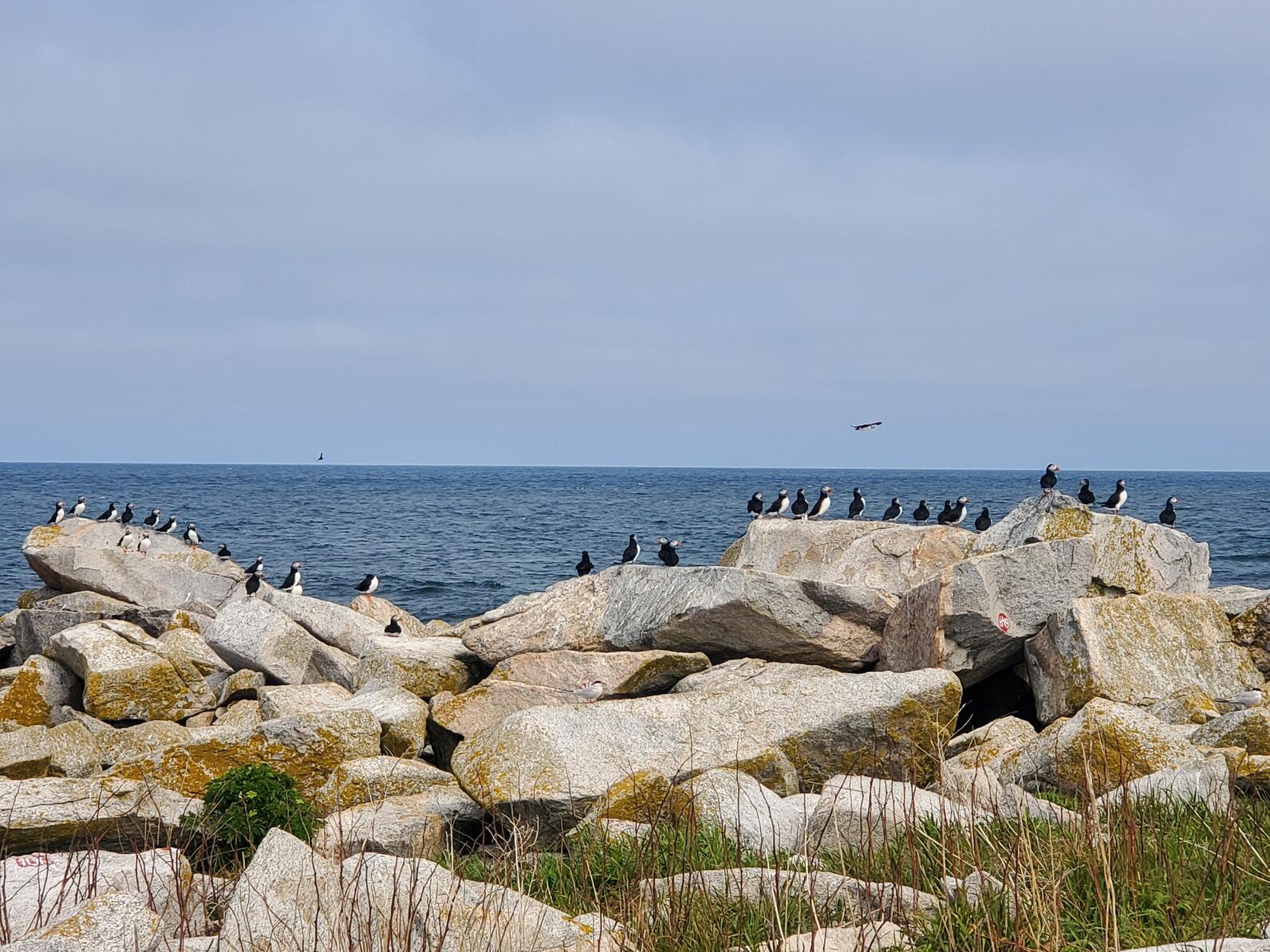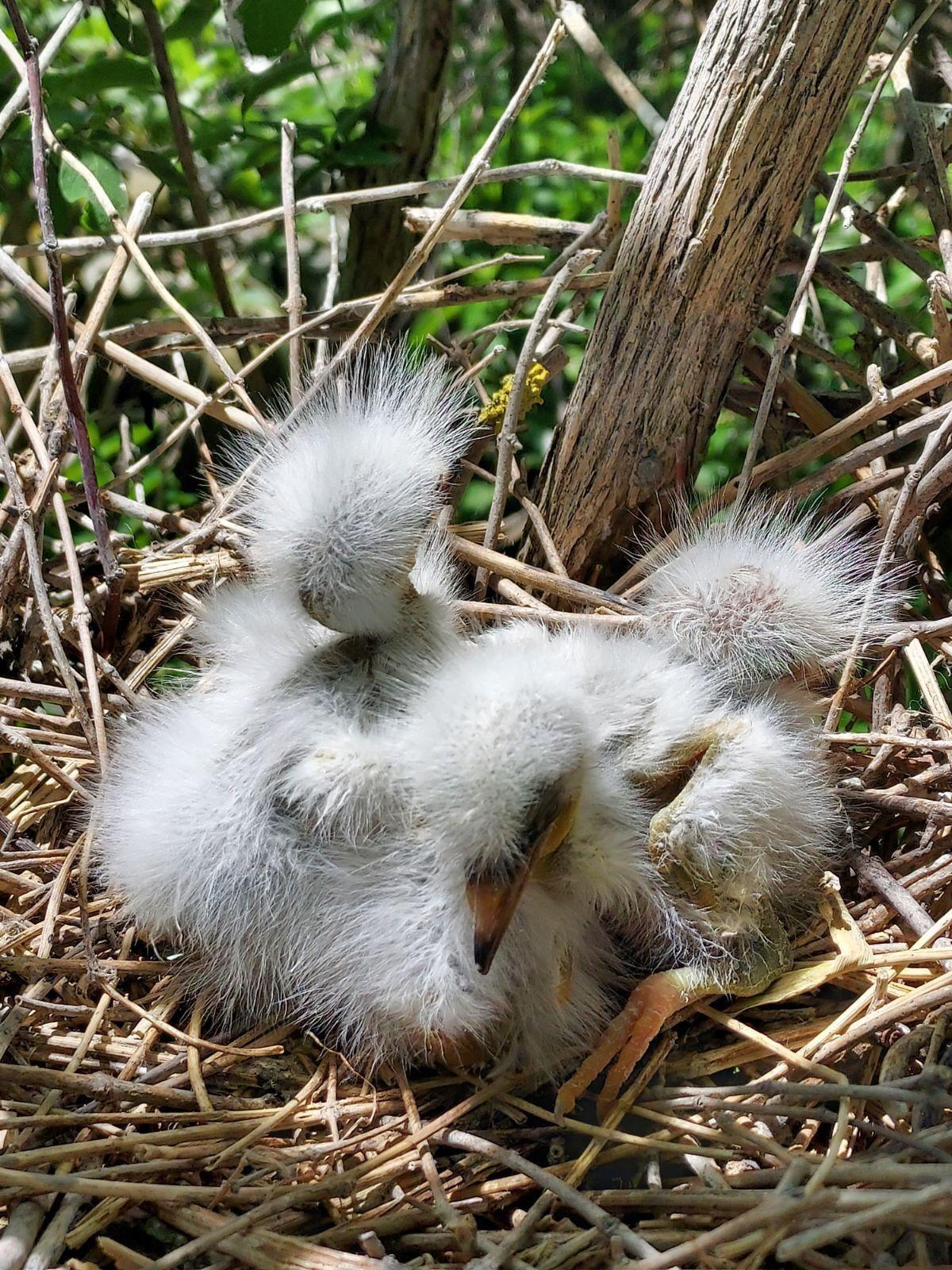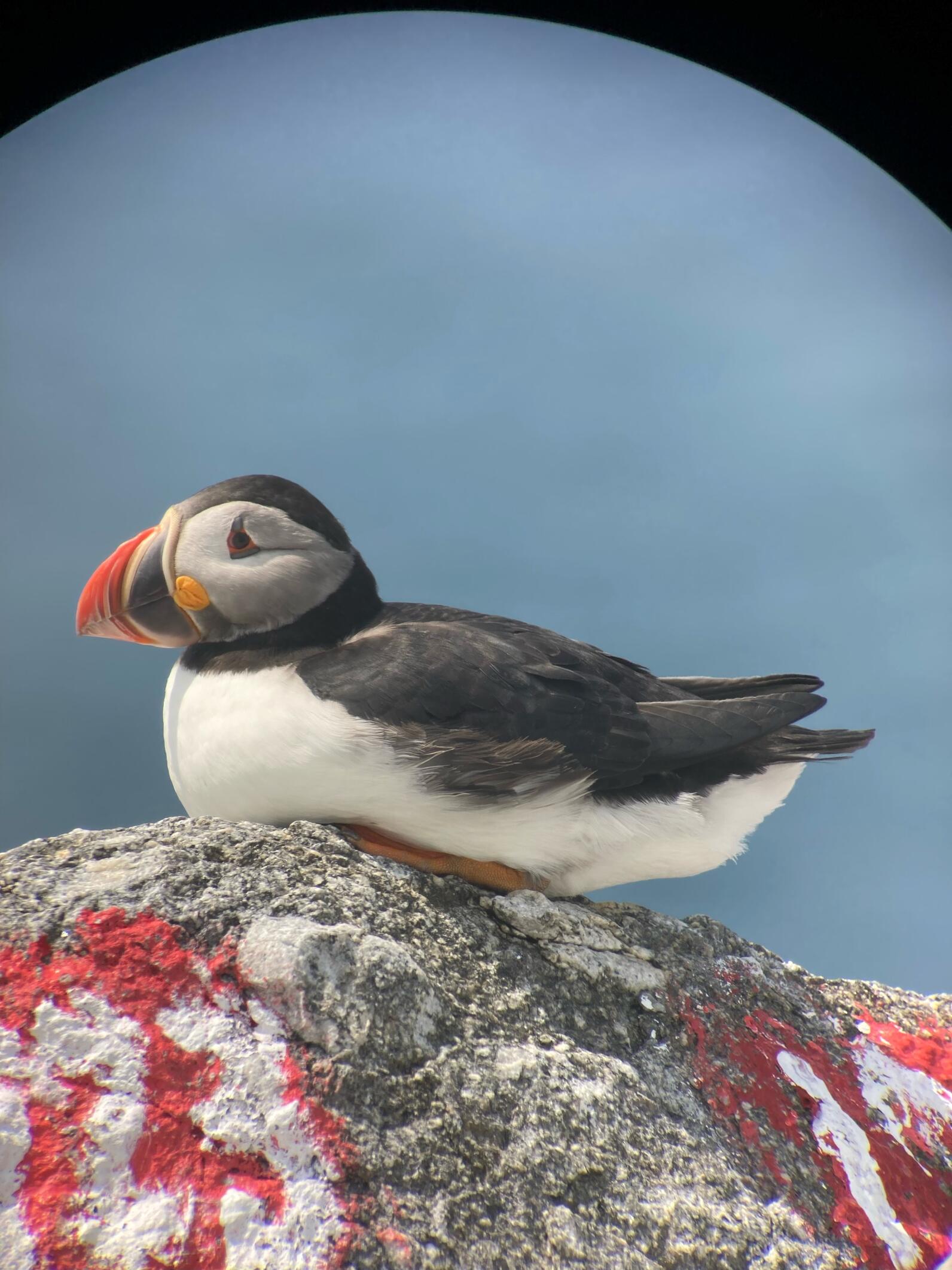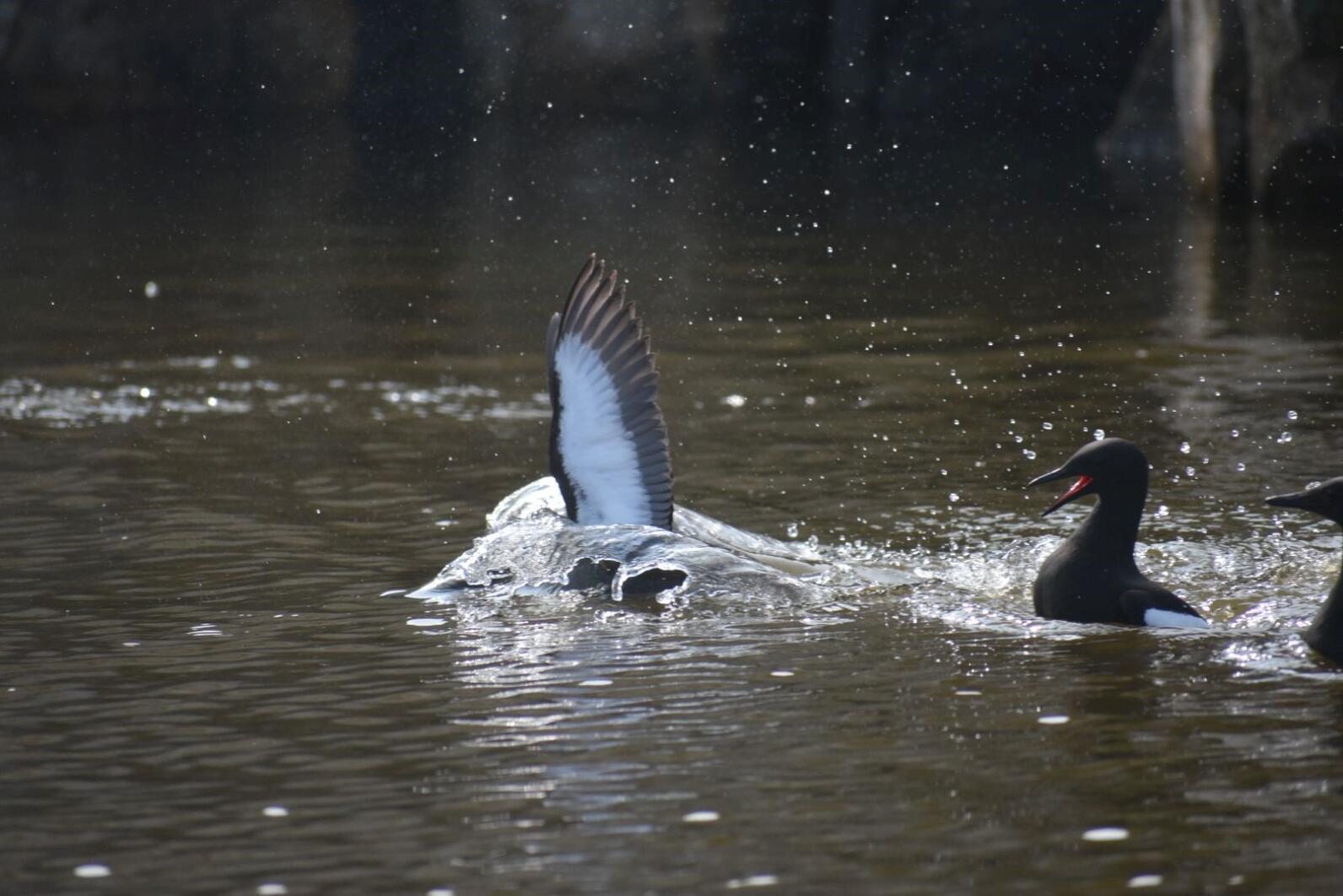 For additional news, please visit the Seabird Island News index page.
Learn about birds and take action
Adopt-A-Puffin
Adopt now and receive: A Certificate of Adoption, A biography of "your" puffin, and The book How We Brought Puffins Back To Egg Rock by Stephen Kress.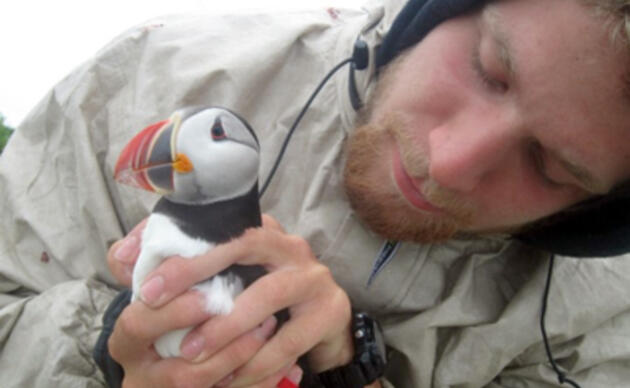 Visitor Center
The Project Puffin Visitor Center (PPVC) is located at 311 Main Street in downtown Rockland, Maine. The center opened its doors officially on July 1, 2006.