News
Seabird Island News - Vol. 10 - 28 July 2023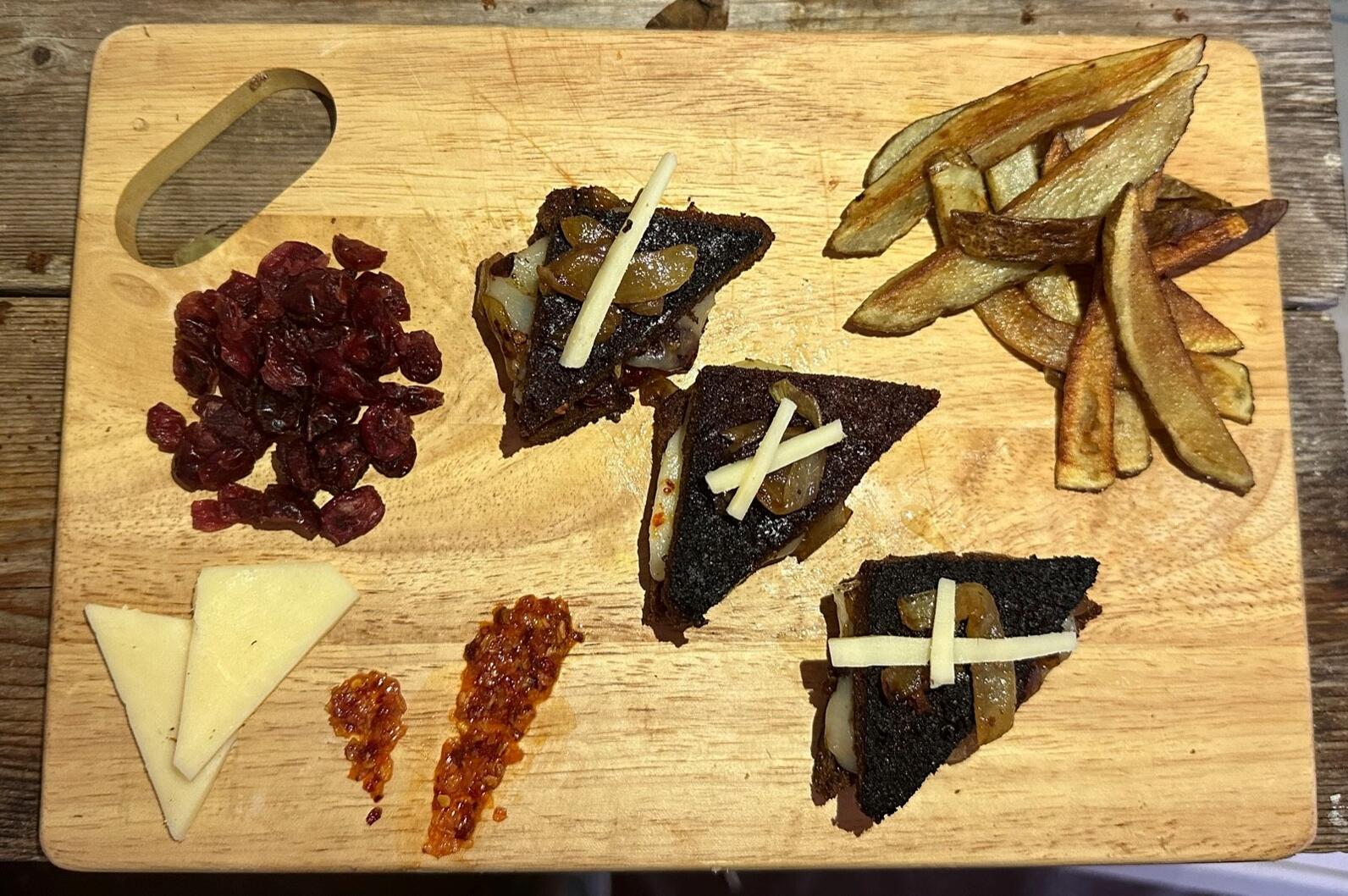 While there are still a few weeks left in the season, research teams are preparing for their time on the islands to end. One sure sign things are winding down is the annual "Use It Up" Challenge. This year's challenge focused on sandwiches. Points were awarded for using the oldest food, but the sandwiches needed to be edible. The team got together to share their creations over zoom, but winners won't be announced until the annual Gulf of Maine Seabirds Working Group (GOMSWG) Meeting and 50th Anniversary Celebration in early August.
Did you see the summer issue of Audubon Magazine? Contributing Editor, Renee Ebersole, dives deep in an oral history feature on Project Puffin. This week, the magazine released an expanded, online version of the story with multimedia content. Be sure to bookmark and share with your friends!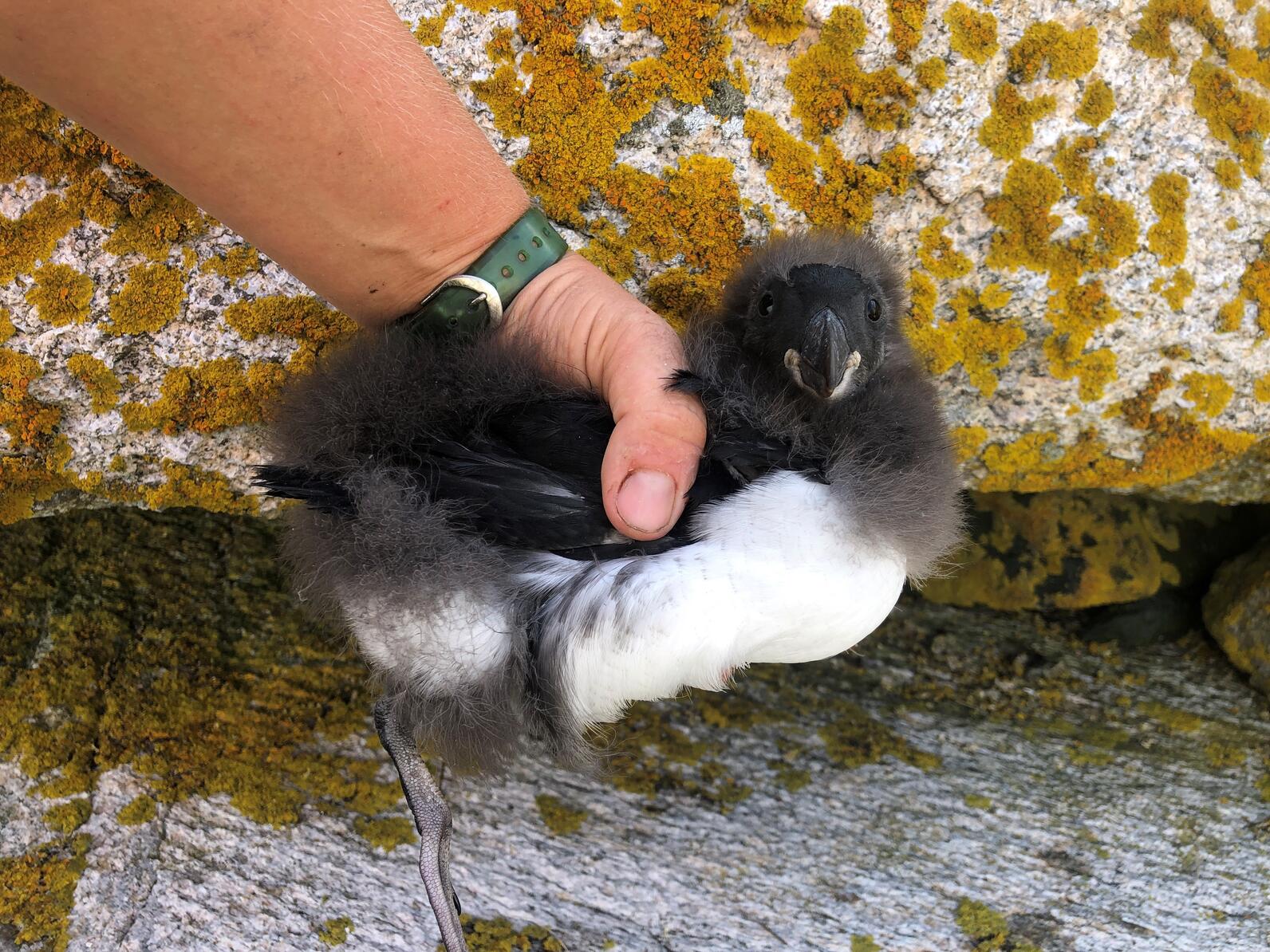 Alcid Update
Puffling fledging is on the rise. Puffin chicks on all of our puffin islands were seen sticking their heads out of their burrows to get a glimpse of life in the great beyond. A Matinicus Rock resighting stint revealed that the wandering Tufted Puffin had returned to the island for a visit. The team on Outer Green Island is on fledge watch for their guillemots!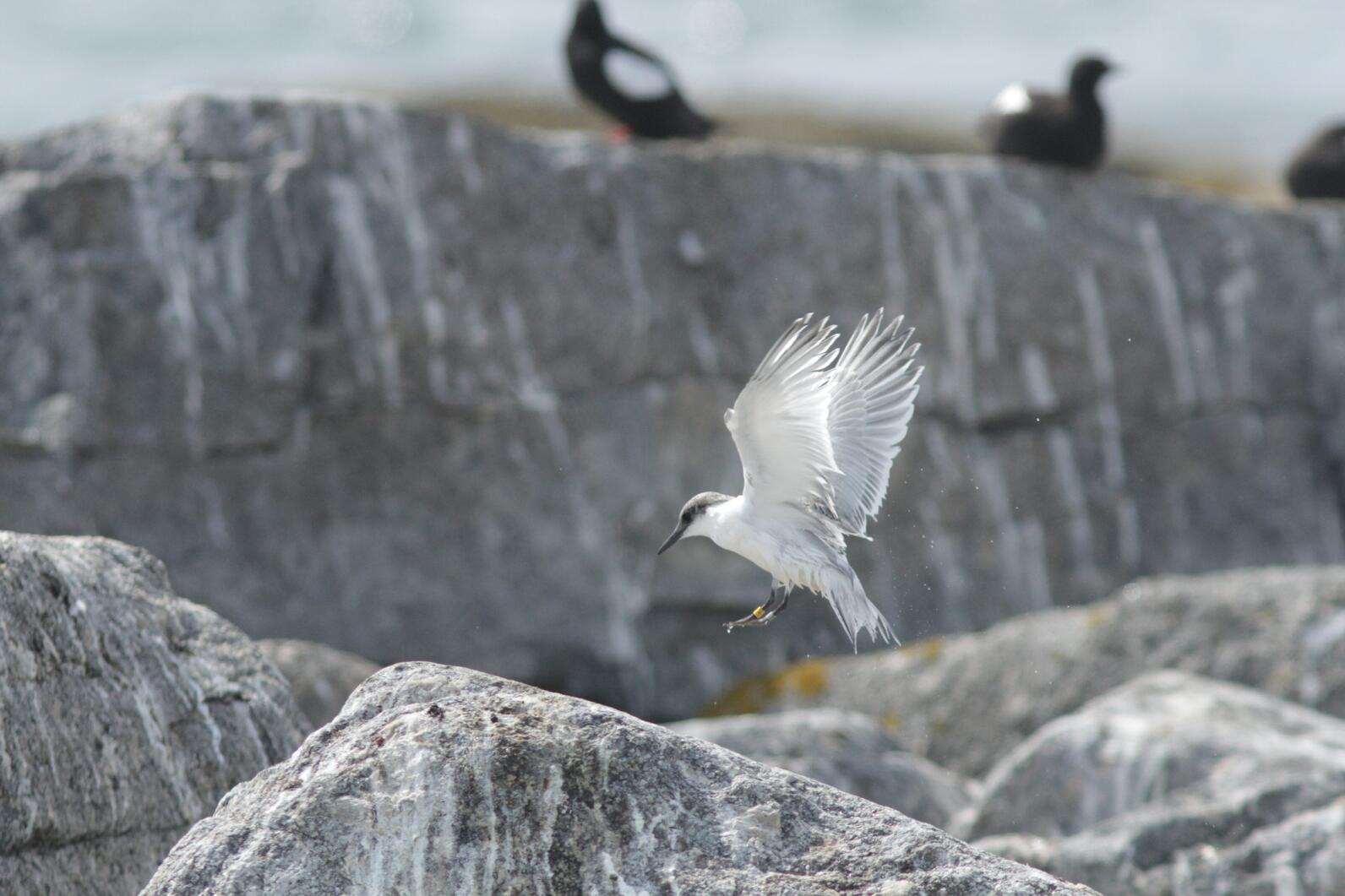 Tern Update
Jenny Island saw the last of its study chicks fledge last weekend and the skies are becoming increasingly quiet as more of their birds embark on their migratory journey. Teams are excited to see their fledglings during resighting stints. Stratton Island celebrated the fledging of a Least Tern which reminded the team of nature's persistence to survive.
Explore.org
Sometime during the late evening hours of July 23, our beloved on-camera puffling Duryea took a final look at the burrow that he has called home for the past two months and set off on his first pelagic voyage. Fledging, or first flight, is a rite of passage for all birds. From an Old English word meaning "fit to fly," fledging is the culmination of a birds' incubation as an egg, the weeks spent being nurtured by parents as a chick, and many final preparatory exercises and explorations. It's a bittersweet event, as departures often are, signaling the end of our viewing of Dur but the beginning of Dur's life as a full-fledged puffin. Bon voyage, Dur!
Both Willie and Millie have returned to the burrow following their fledgling's departure. Looking mildly confused, and with the requisite bill full of fish (no longer needed), they briefly pop their heads into the burrow and then depart. The occasion marks the end of parental teamwork for the year, but there is plenty of hope for future viewing—the pair has raised a successful fledgling for the fifth year in a row, a testament to their excellent parenting skills. Soon, they'll take to the high seas themselves, embarking on their annual migrations. But until then, it's safe to say that Willie and Millie are now, officially, empty nesters.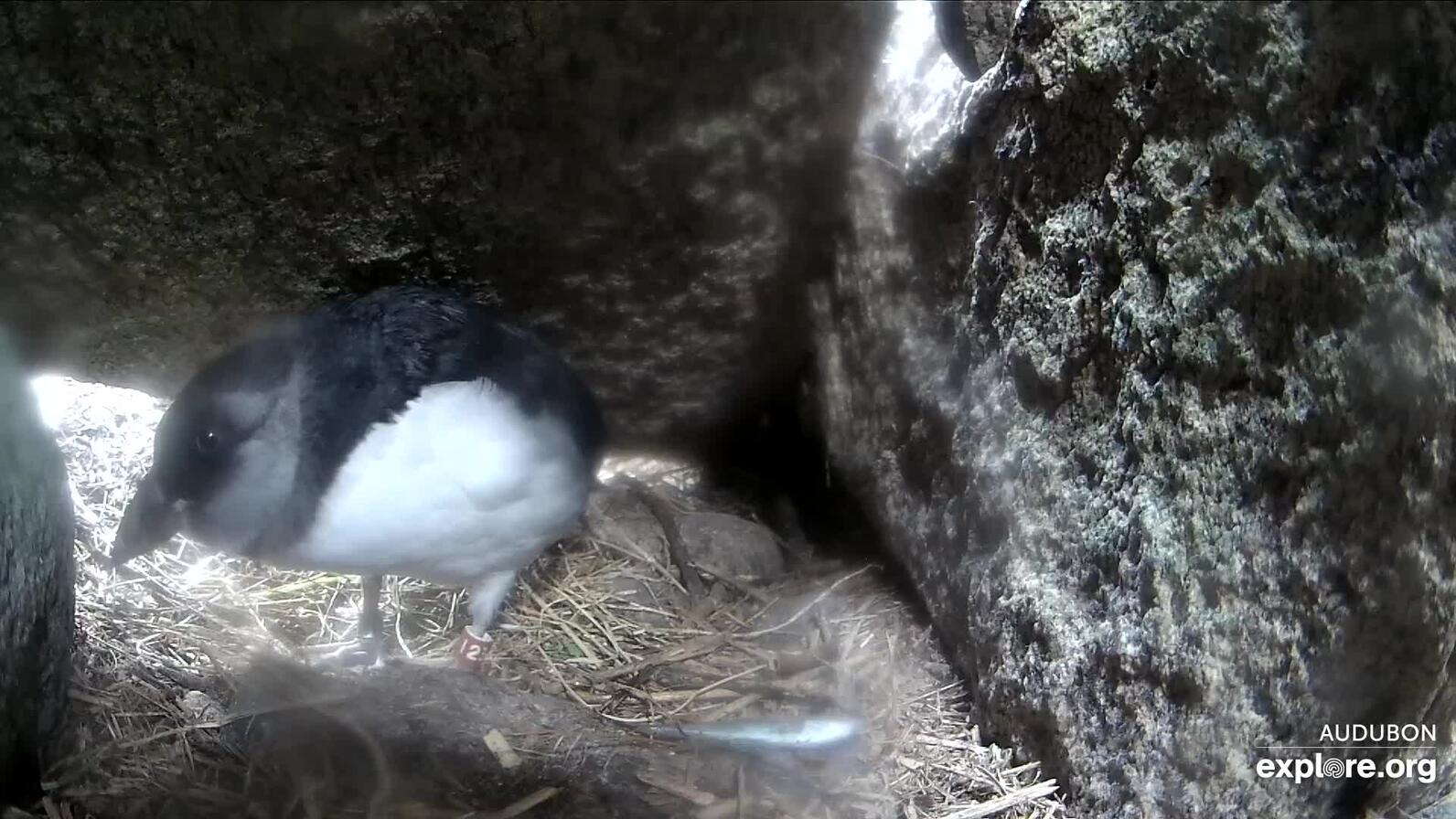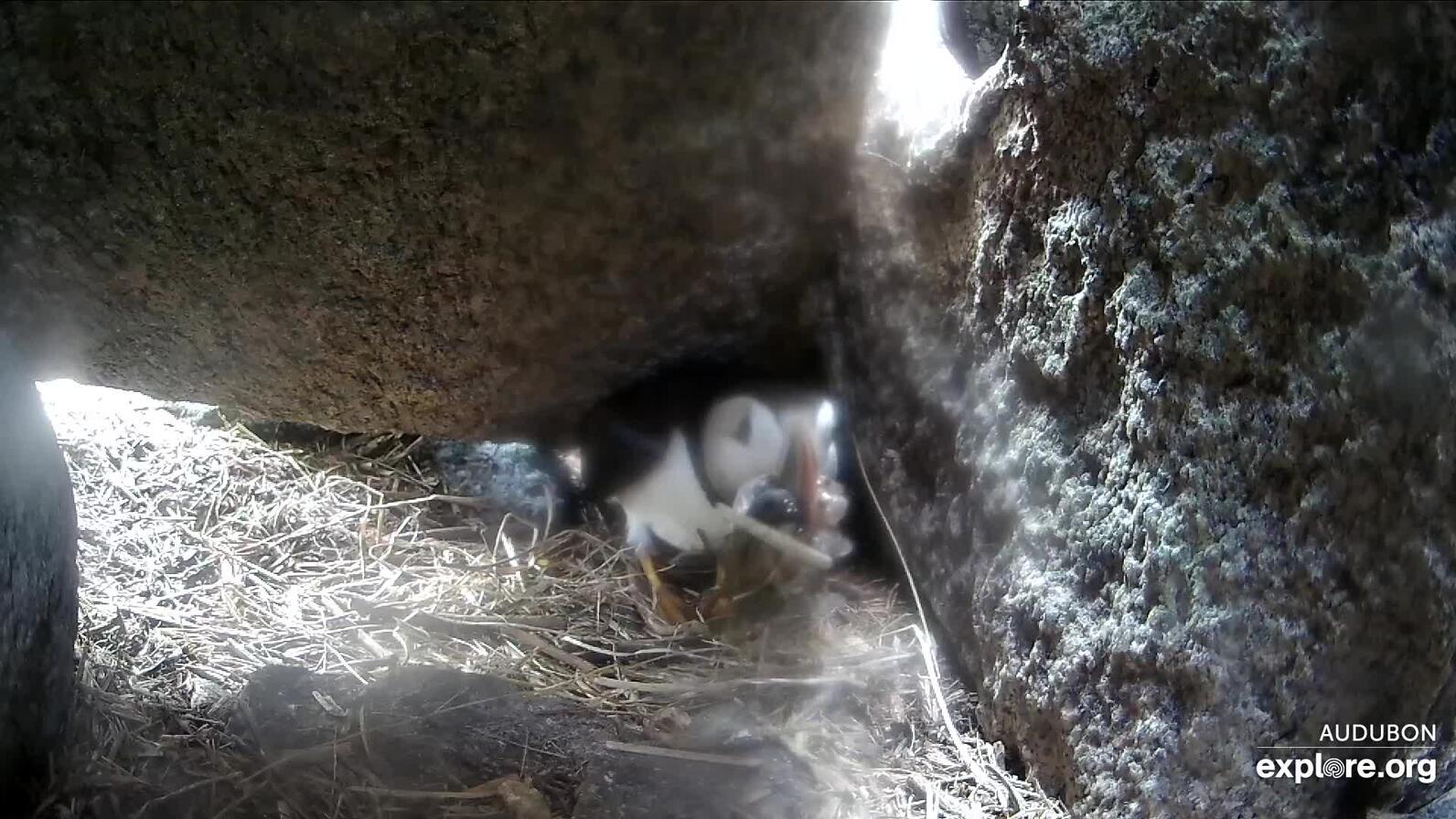 To celebrate the fledging milestone that many pufflings have made or will soon be making, you can join the Seal Island research team in a virtual Live Chat hosted by Celeste Flahaven on Tuesday, August 1 at 7pm/ET. The team will talk about the 2023 seabird season and answer live audience questions. Don't miss this chance to ask seabird researchers about the fantastic work they do all season long!
Link to the live event can be found here: So Long, Seabirds! Season Recap of Seal Island's Puffin Colony | Explore Live Events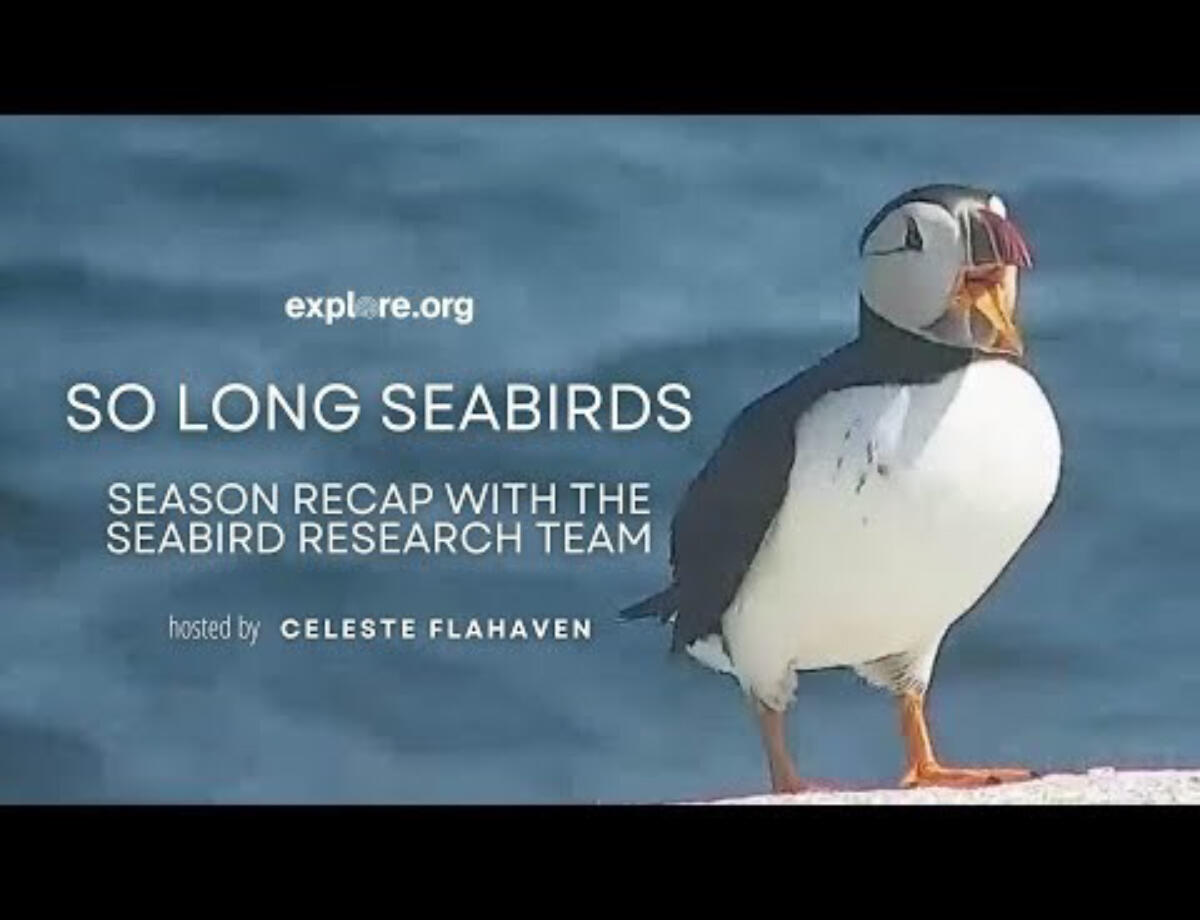 Island Highlights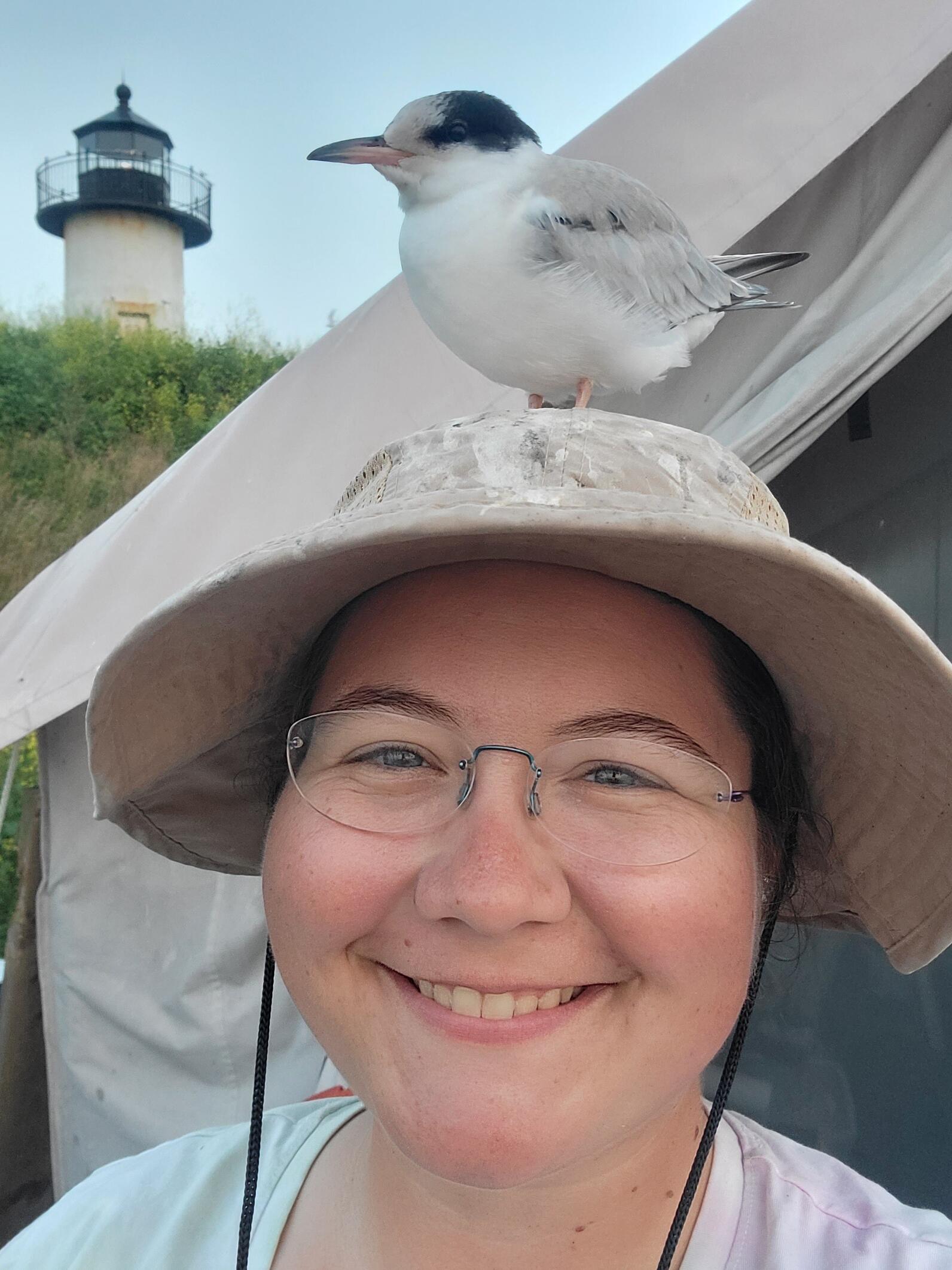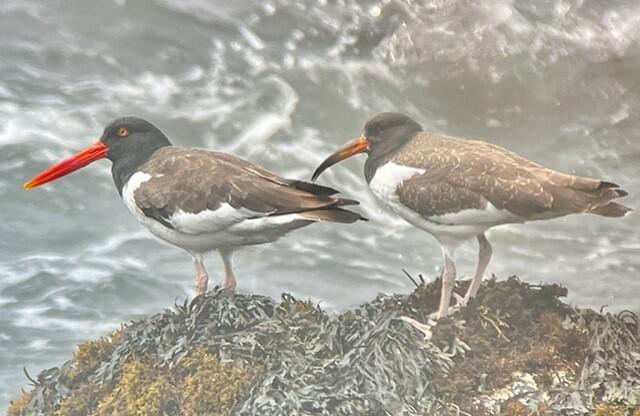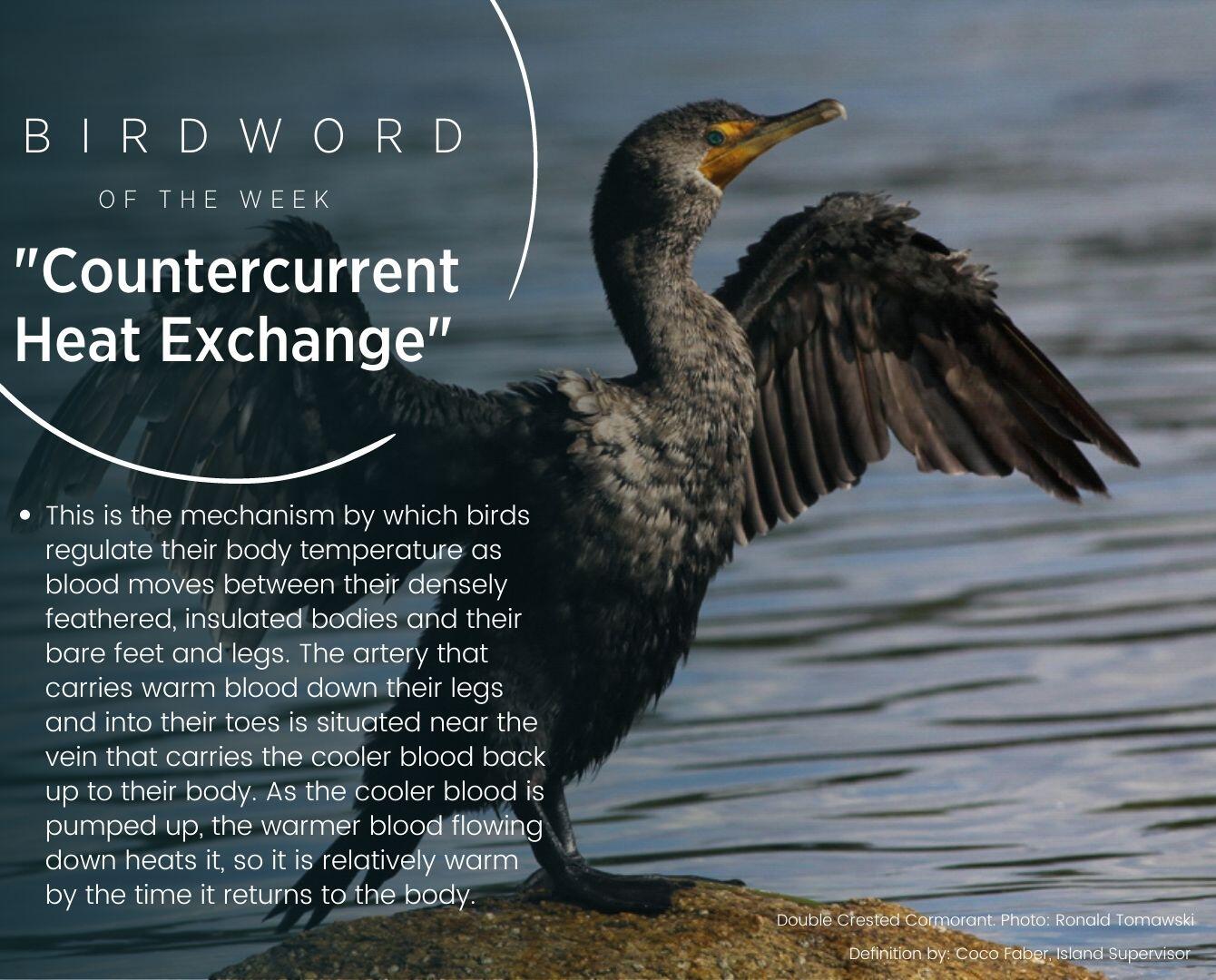 For additional news, please visit the Seabird Island News index page.
Learn about birds and take action
Adopt-A-Puffin
Adopt now and receive: A Certificate of Adoption, A biography of "your" puffin, and The book How We Brought Puffins Back To Egg Rock by Stephen Kress.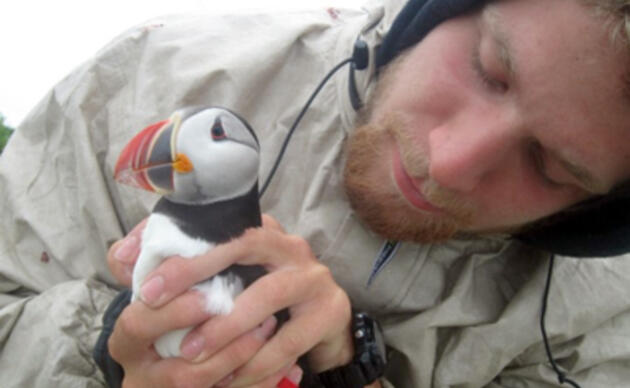 Visitor Center
The Project Puffin Visitor Center (PPVC) is located at 311 Main Street in downtown Rockland, Maine. The center opened its doors officially on July 1, 2006.