News
Seabird Island News - Vol. 11 - 04 August 2023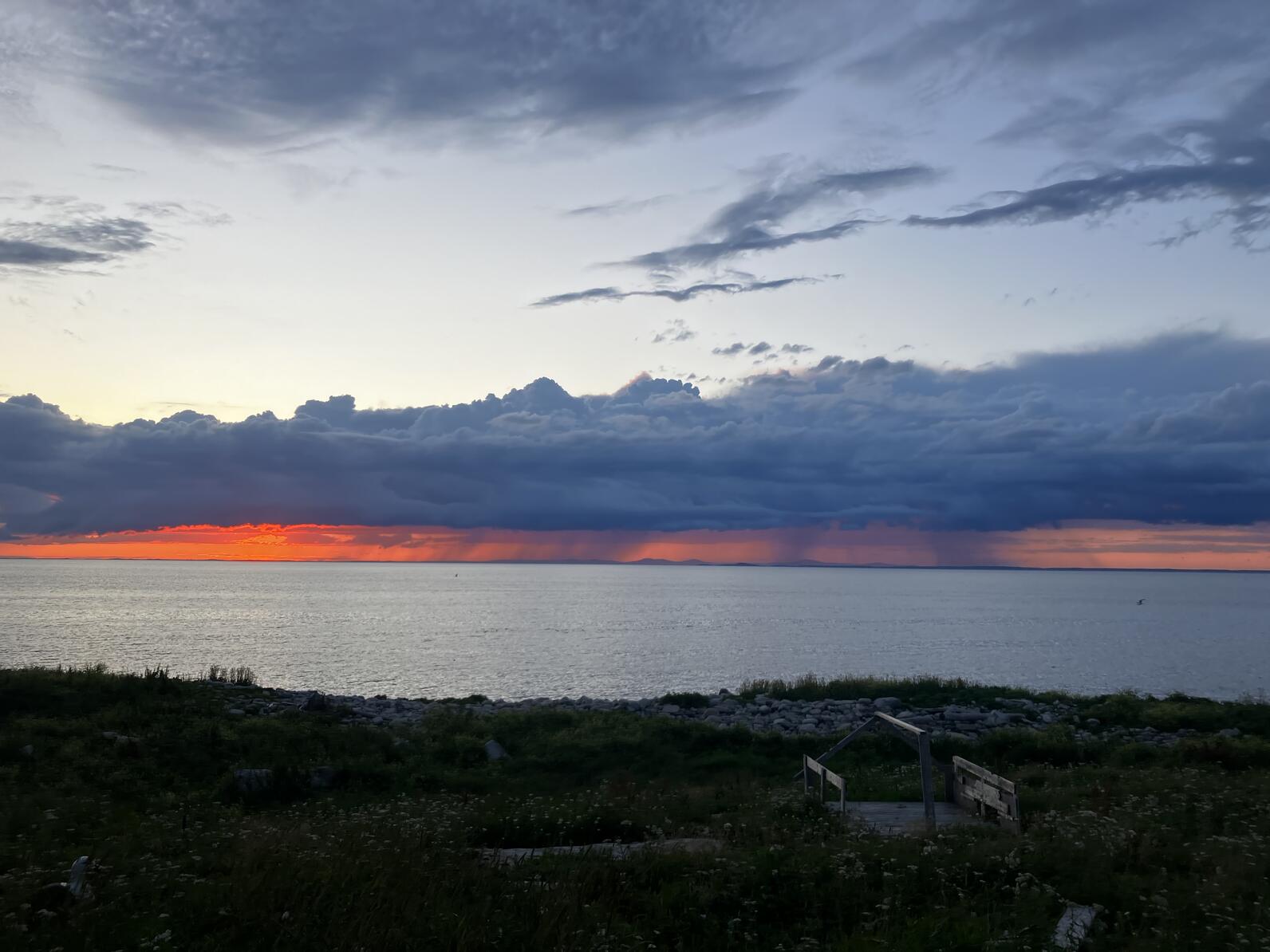 Just like that, it's August! That means it's time for the penultimate 2023 Seabird Island News. As the birds fly toward their next adventure, the nighttime skies have grown quiet. If you're a person that needs white noise to sleep at night, you may relate to how some researchers are feeling as the nightly squawking dissipates into greater silence.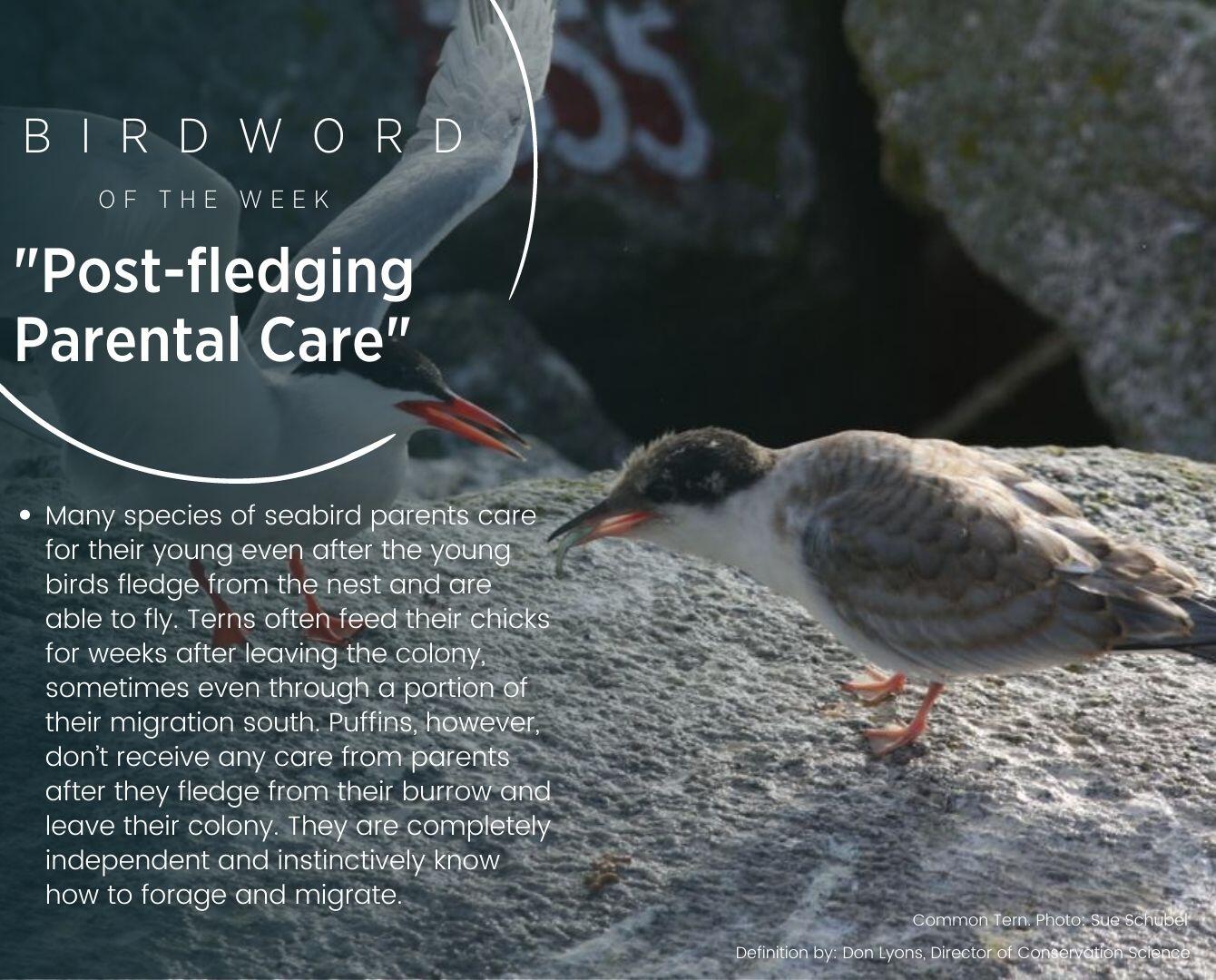 Jenny Island's research team made their return to the mainland on Tuesday. Meanwhile, the Stratton Island, Pond Island NWR, Outer Green Island and Egg Rock teams have been preparing for their own fledgings. Blinds are being disassembled, vegetation management has been kicked into high gear, waterlogged cardboard is attempting to be burned, and staging for island egress is in progress.
The teams on Matinicus Rock and Seal Island NWR will soon make a brief return for next week's Gulf of Maine Seabird Working Group (GOMSWG) Summer Meeting. GOMSWG normally signals the end of our season and the Seabird Island News. Not this year. It's time to party for Project Puffin's 50th anniversary! Our final Seabird Island News will be released on August 18 so you can learn all about the celebration!
Puffin cam chick Duryea's fledge last week seemed to spur a spate of other puffin fledgings, some of which have been captured by the infrared cameras. See if you can spot a fledgling one of these nights on the Boulder Berm Cam.
Puffins, when they fledge, do not yet have the colorful bill that is so characteristic to their appearance as adults. They'll retain a sort of dull grey coloring until they reach breeding age (between 3-5 years), which is when, finally, they'll develop that bright beak that we all know and love.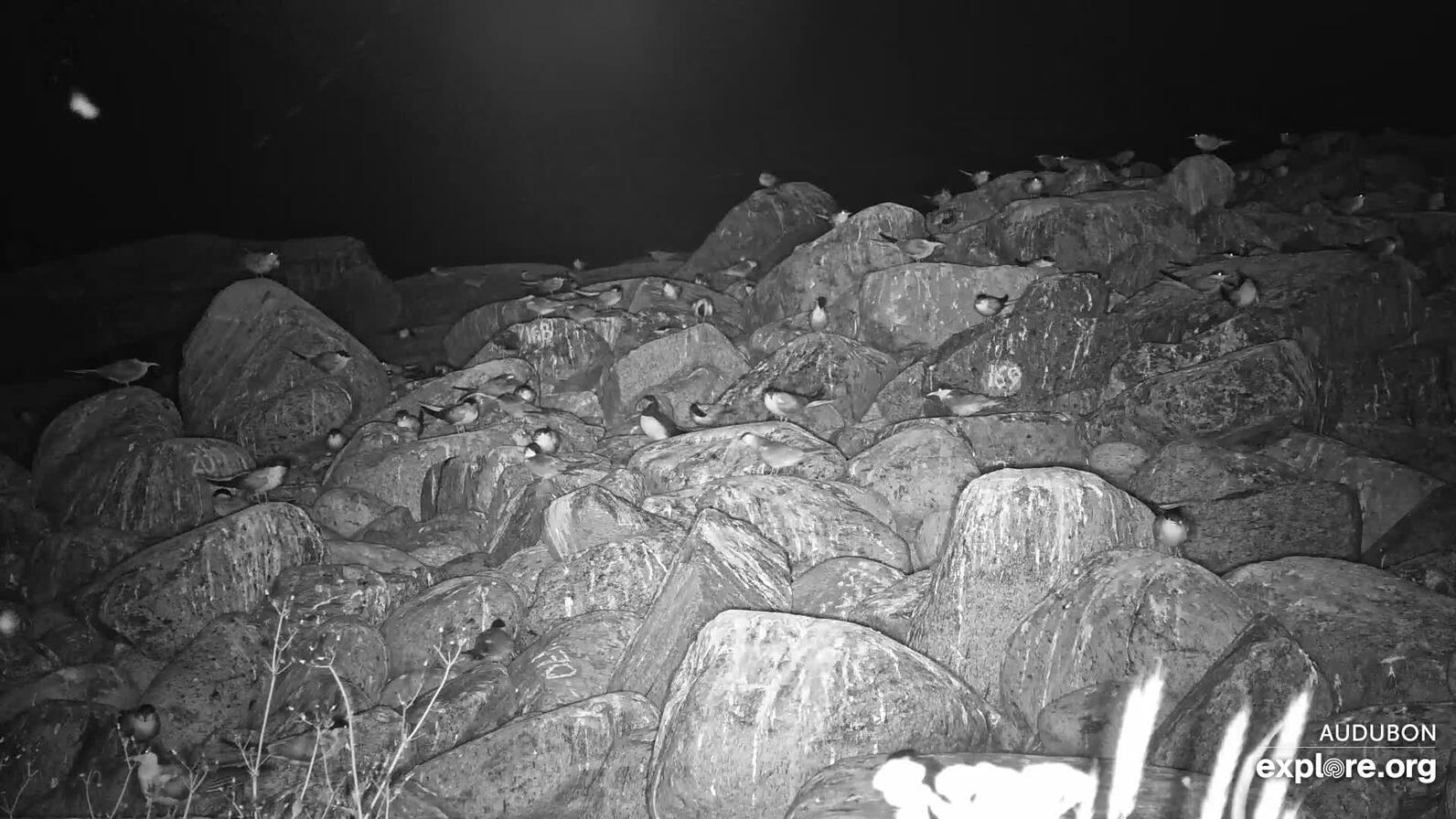 To celebrate the impending end of seeing seabirds on the live cams, two members of the Seal Island research team joined the Seabird Institute's Celeste Flahaven for a virtual live chat about the seabird breeding season this year. The panel talked about the possible reasons for the success of the fledglings this year (hint: ocean conditions played a key role!) and got around to answering plenty of audience questions. Researchers also reflected on the success of Project Puffin, which turns 50 this year—a milestone definitely worthy of celebration.
You can watch a replay of the live chat here:
Blind Art
Did you know that many of our scientists are also artists?! Some researchers use slow observation periods to let their creative juices flow.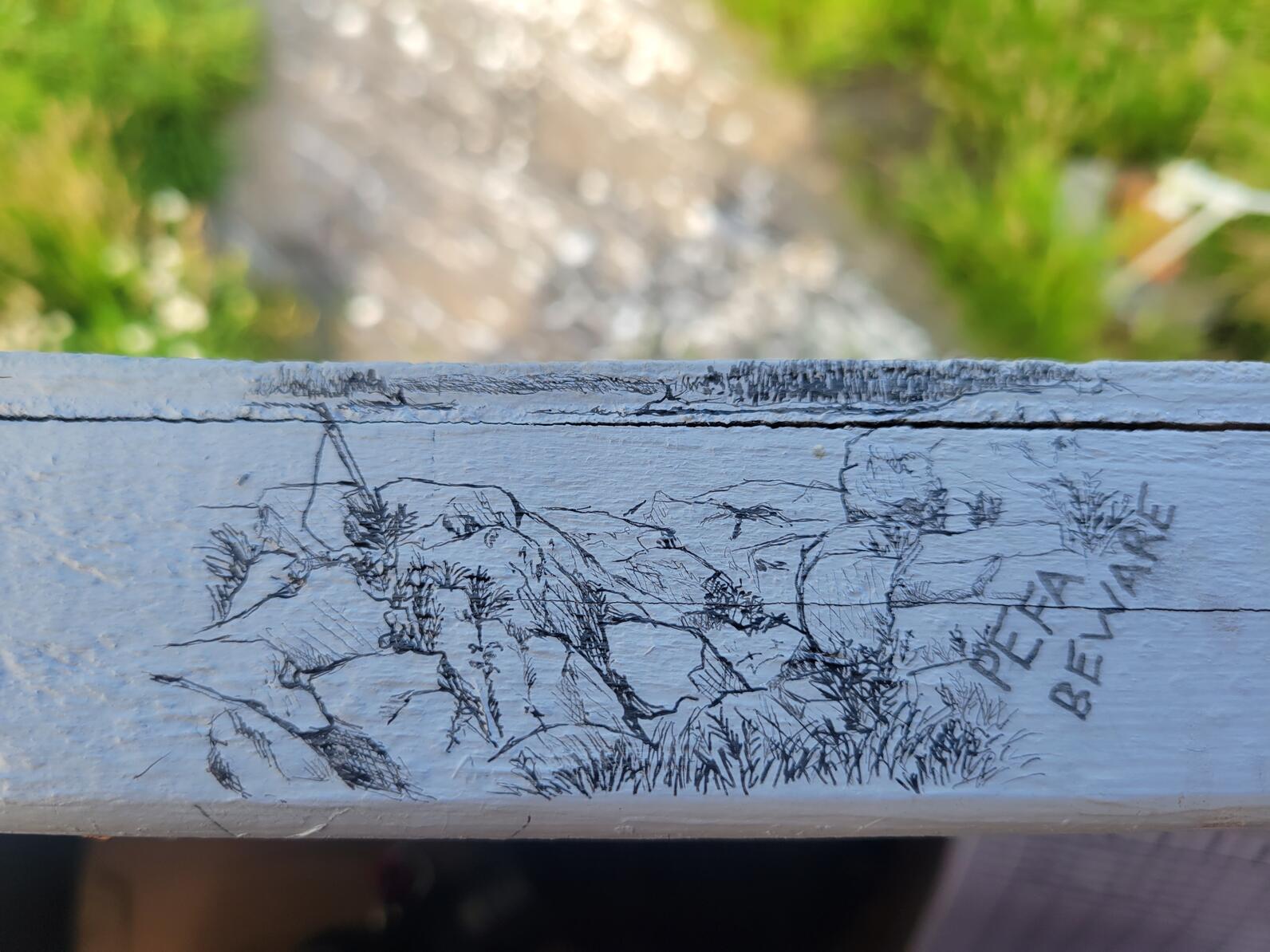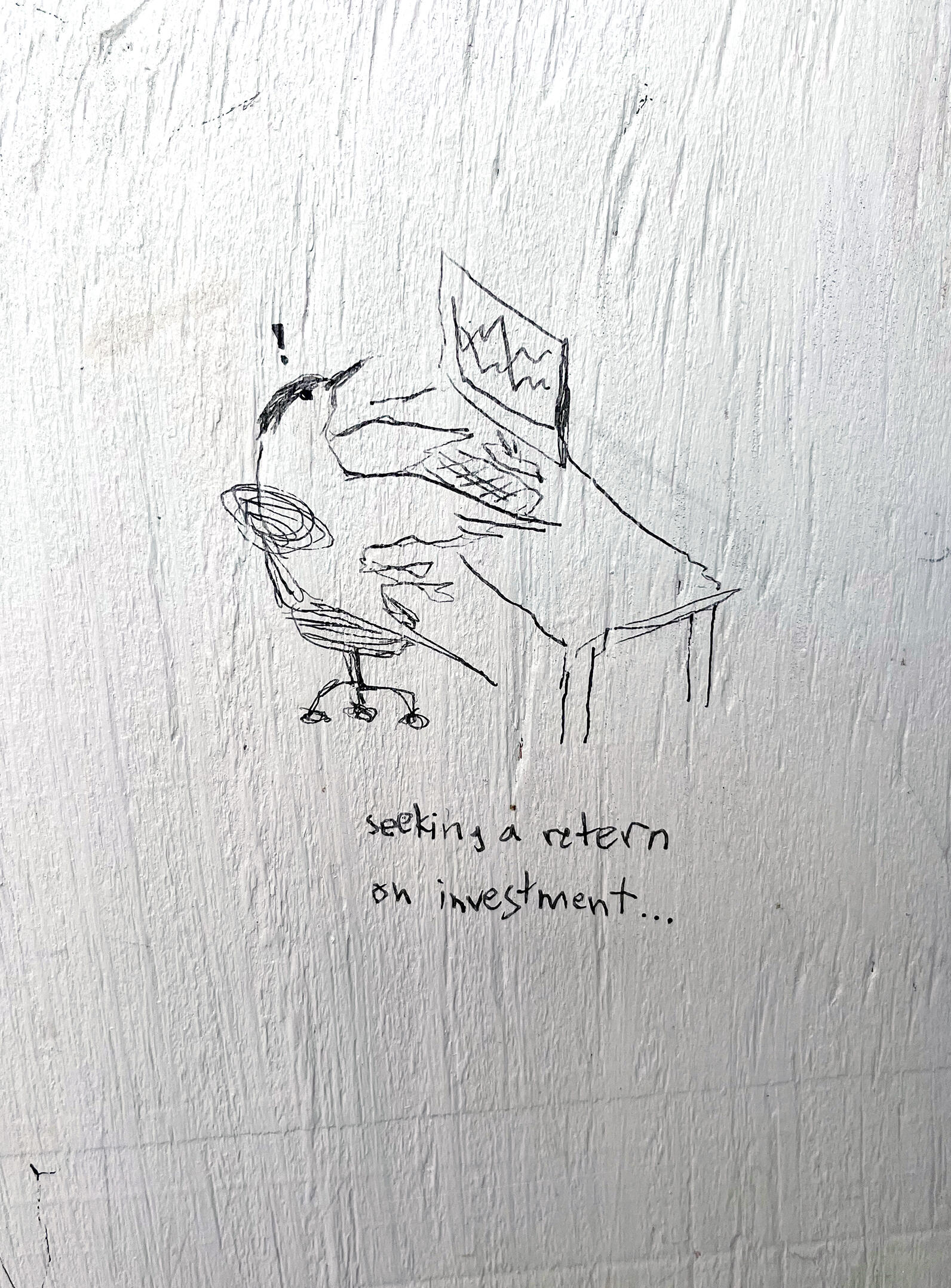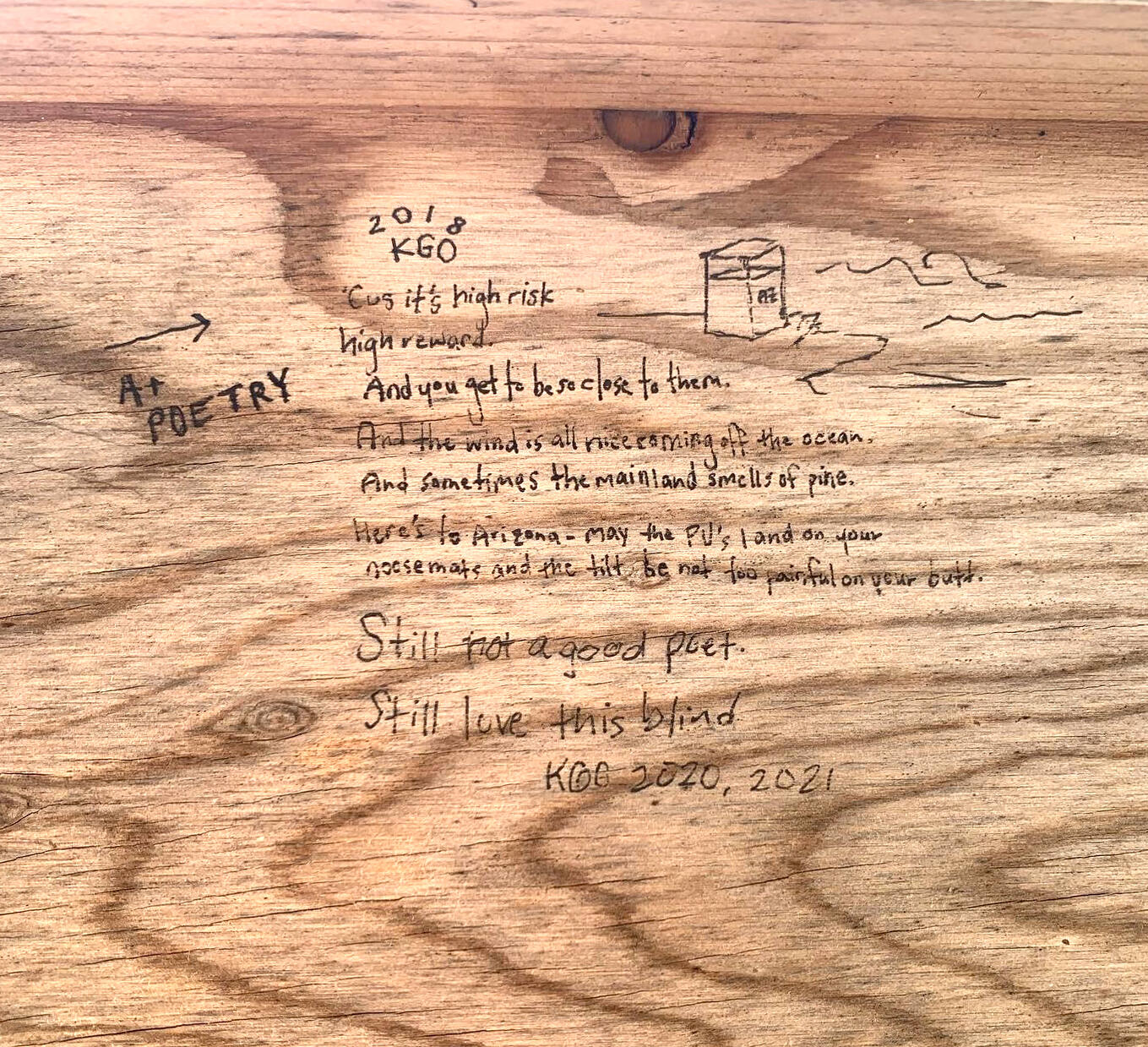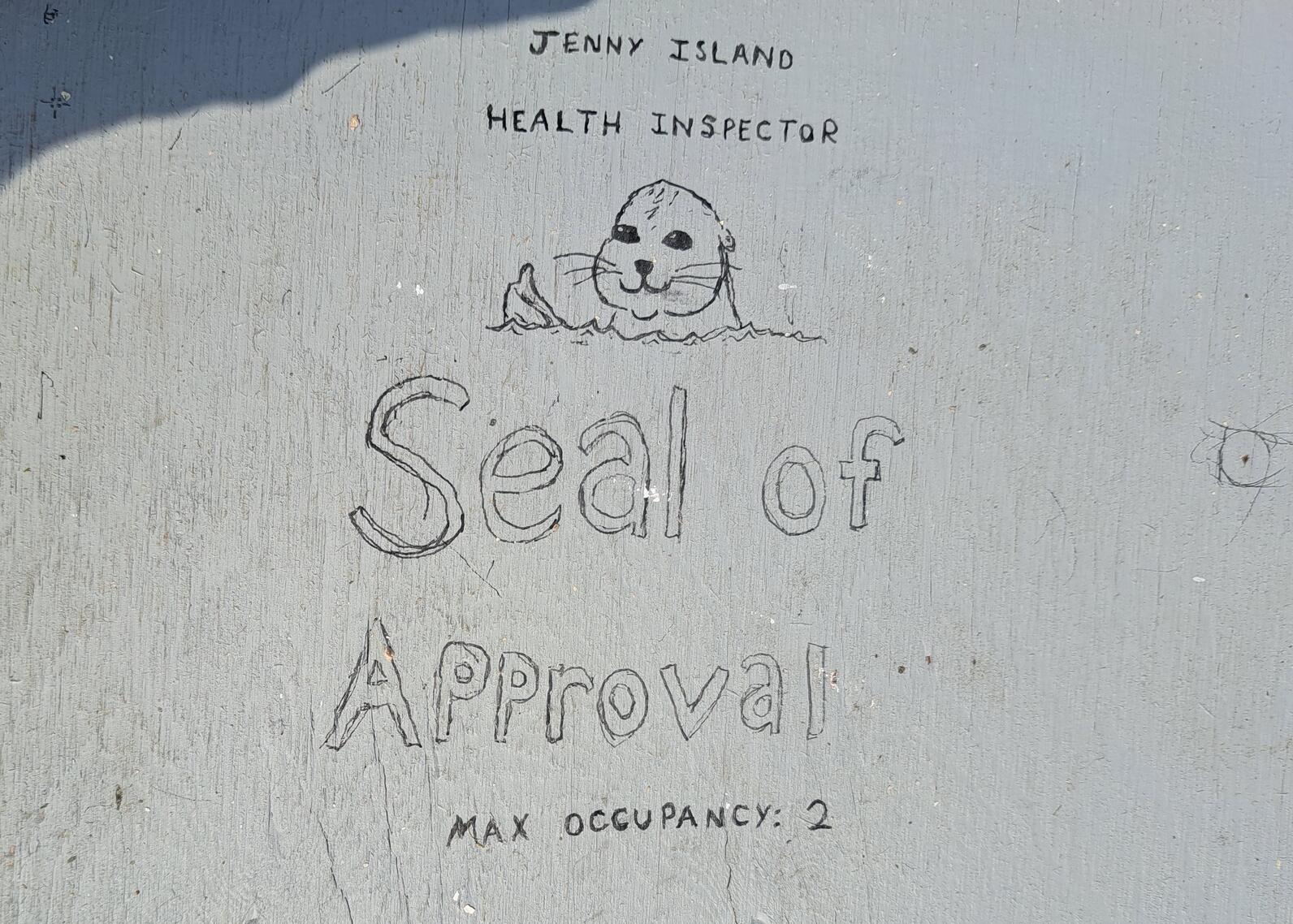 For additional news, please visit the Seabird Island News index page.
Learn about birds and take action
Adopt-A-Puffin
Adopt now and receive: A Certificate of Adoption, A biography of "your" puffin, and The book How We Brought Puffins Back To Egg Rock by Stephen Kress.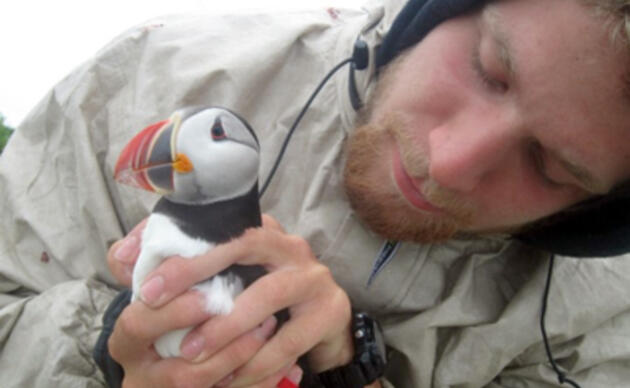 Visitor Center
The Project Puffin Visitor Center (PPVC) is located at 311 Main Street in downtown Rockland, Maine. The center opened its doors officially on July 1, 2006.