News
Seabird Island News - Vol. 12 - 13 August 2021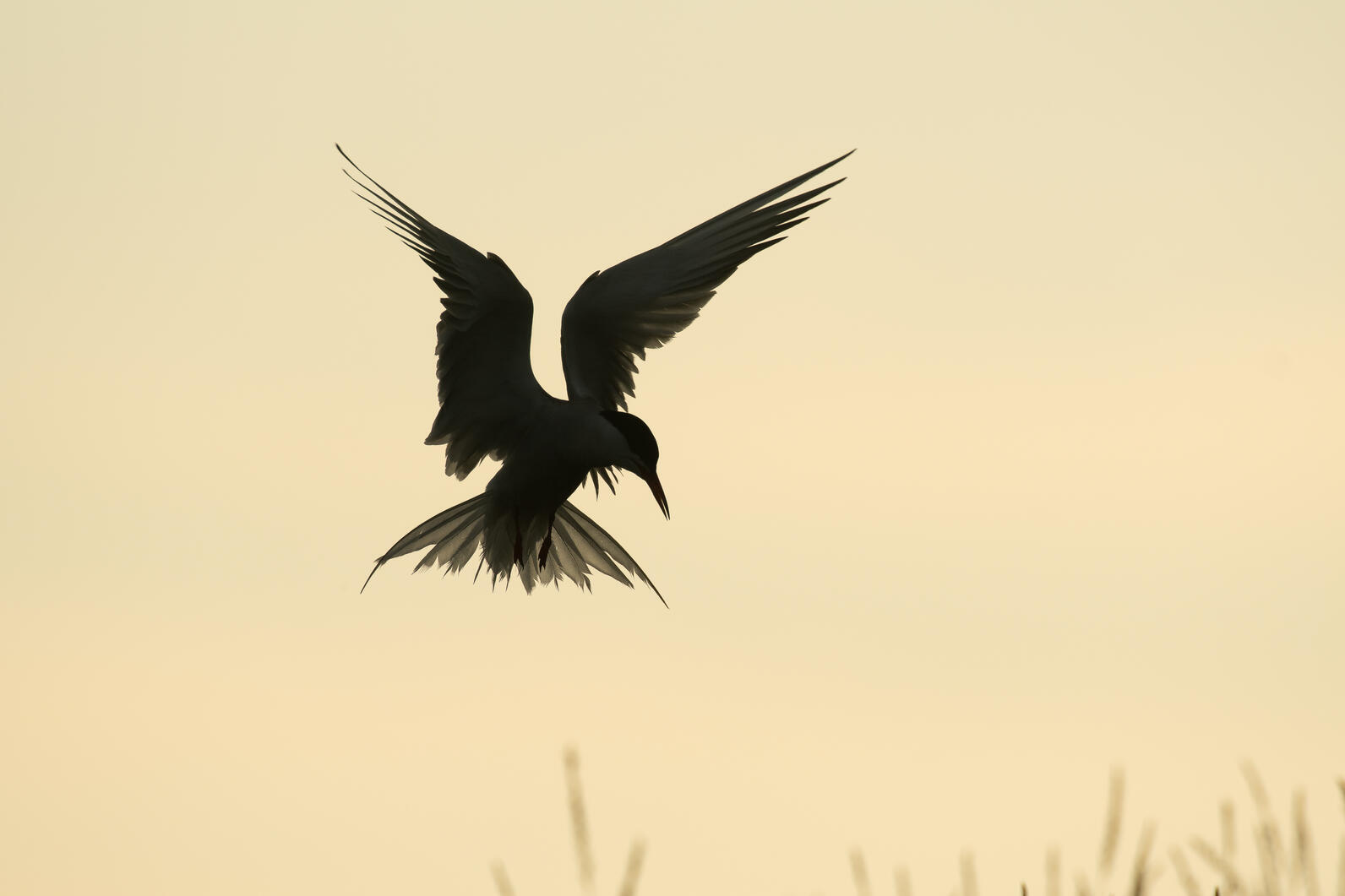 The time has come to bid adieu to our seabirds and their researchers for the 2021 season. After spending three months among the seabirds, all but the Seal Island NWR and Matinicus Rock teams have returned to the mainland. It has been a tough summer for the seabirds, with lack of food and inclement weather having taken their toll on a number of our species and colonies. Today, we pay homage to the scientists who've worked tirelessly to care for our seabird colonies and provide the updates you've enjoyed reading for the past 12 weeks. Thank you for your dedication to seabird conservation as a part of the Seabird Institute flock.
Stratton Island Life Lessons
Researchers shared their knowledge with each other, ensuring their teammates knew how to tie proper knots and swap out propane tanks without getting blown up. Stratton Island taught a few lessons, as well. The island will provide and the island will defy every plan you make; these are not mutually exclusive. There are 3 things you will ALWAYS need; a bigger tarp, more rope and a lot more tortilla chips! You need far more socks and far fewer pants than you'd think. What constitutes as a "dirty dish" correlates exponentially to the inverse of days on the island and despite whatever elaborate tarp contraption you build, water will always end up in your tent.
Outer Green Island Ovations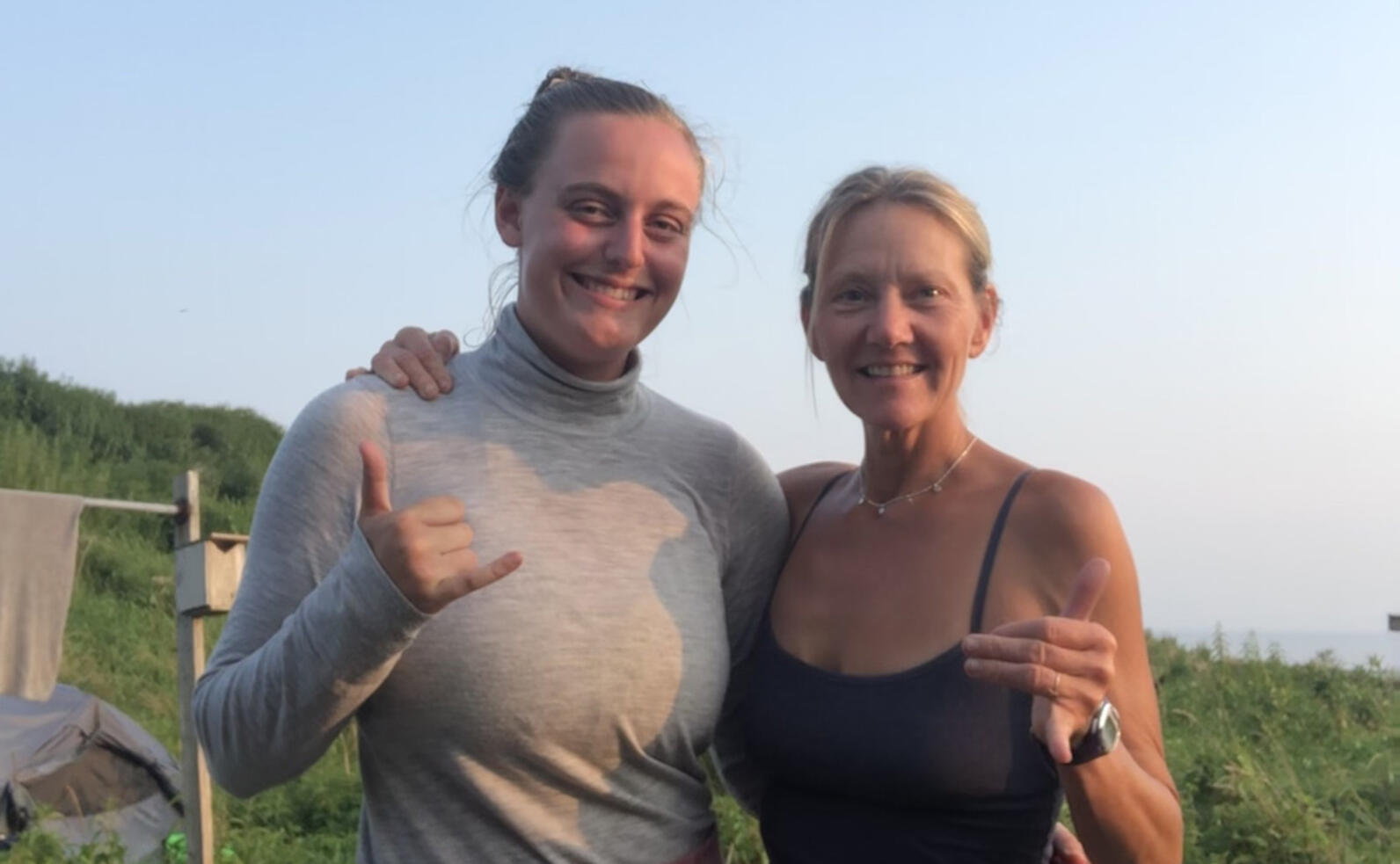 The opportunity to live and work among seabirds is a rare privilege indeed and we're grateful. As you all know this work is not without its challenges. Tough living conditions, limited access to the civilized world and most challenging are these lean years. It was a rough year for all of us, but celebrate we must. The actors have left our stage; now en route to their next engagement. Staging areas then wintering grounds. A few stragglers remain. Late fledgies being provided for by their dutiful parents as they are guided to the next phase of their hopefully long life full of plentiful fish.
Jenny Island's "Tern-tacular" Year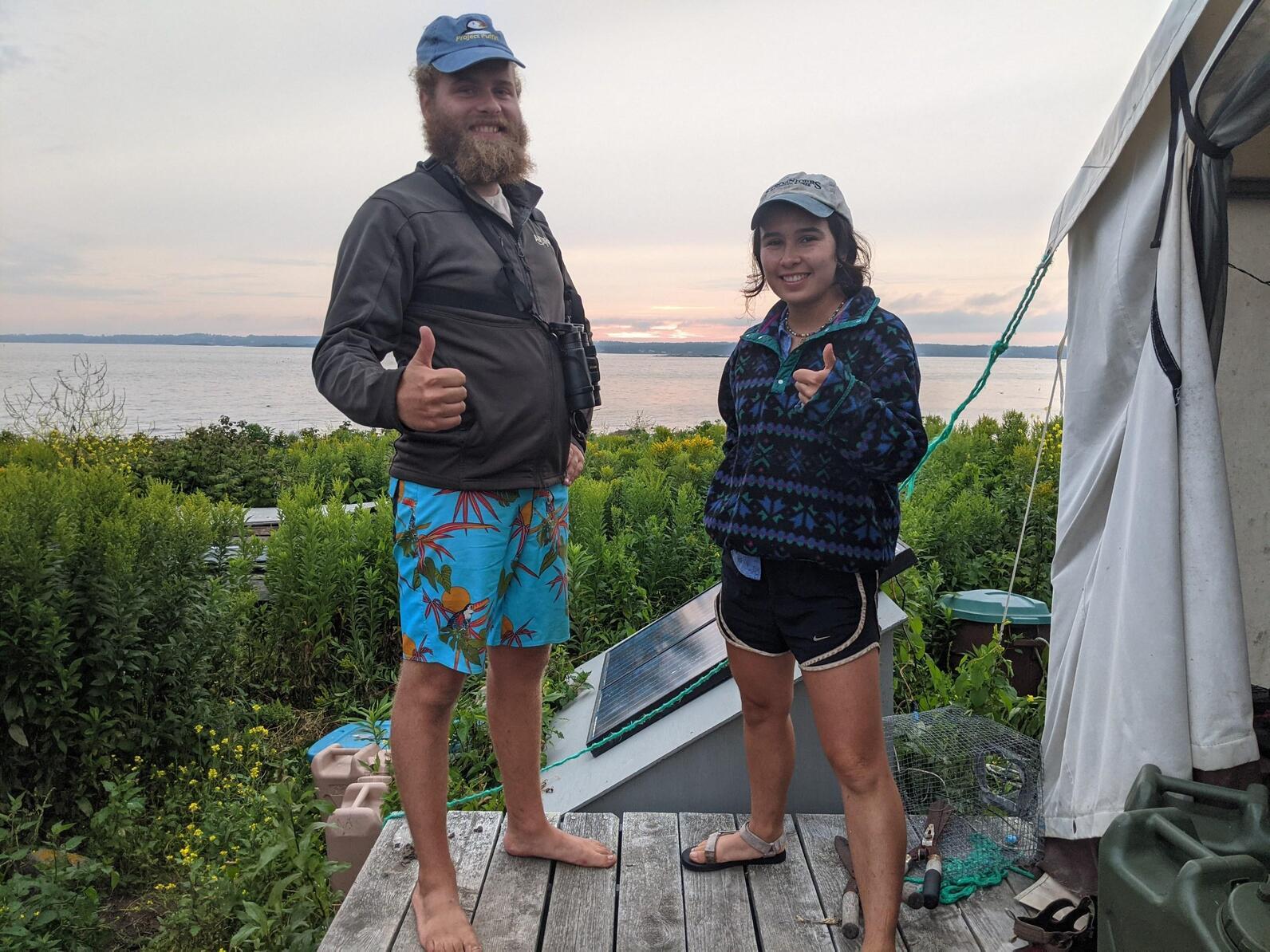 "A very clear and special memory for me was the first time I held a Common Tern chick. After weeks of anticipation watching all the nests at Jenny, seeing an egg be replaced by a fuzzy, spotted chick was a bit shocking." -Sophie
"After my third season on Jenny, one aspect that affects me just as hard every year; is how difficult, enervating, and relentless life is, in its never-ending battle to just cling on and continue. It's humbling, and being so close to it day after day is a real gift. An understanding of how fragile yet strong this beautiful world of ours is." - Ben
Ponderings from Pond Island NWR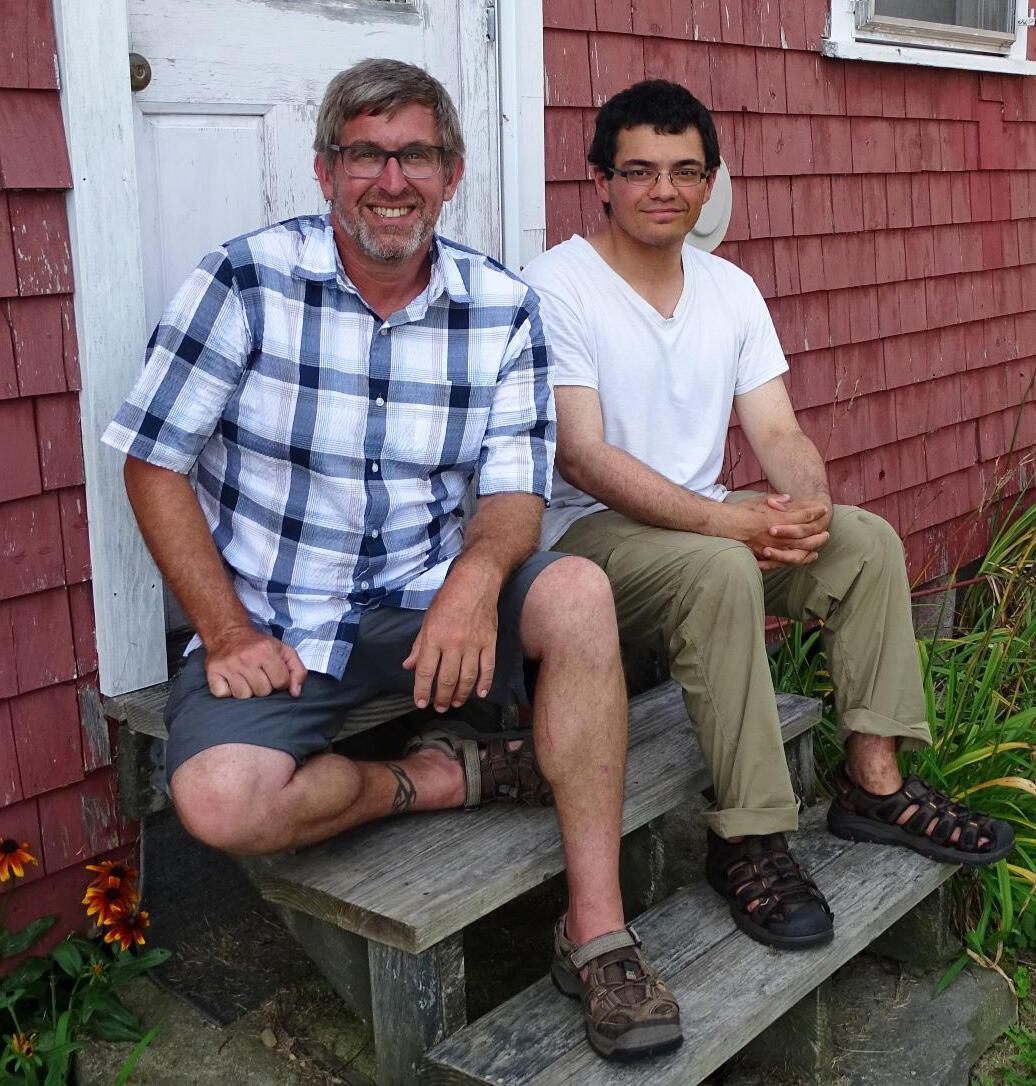 It is always an amazing privilege to be able to spend the summer living with these amazing birds. This summer full of predators and bad weather reminded us just how fragile and vulnerable these nesting colonies can be. It helped to highlight just how important the work of the Seabird Institute is to the long term survival of seabirds.
The season also reminded me just how tough and determined these birds are. So many obstacles in their way yet they never gave up even when conditions pointed to the entire colony failing. I have always been in awe of the perseverance of terns.
Reminiscing about Eastern Egg Rock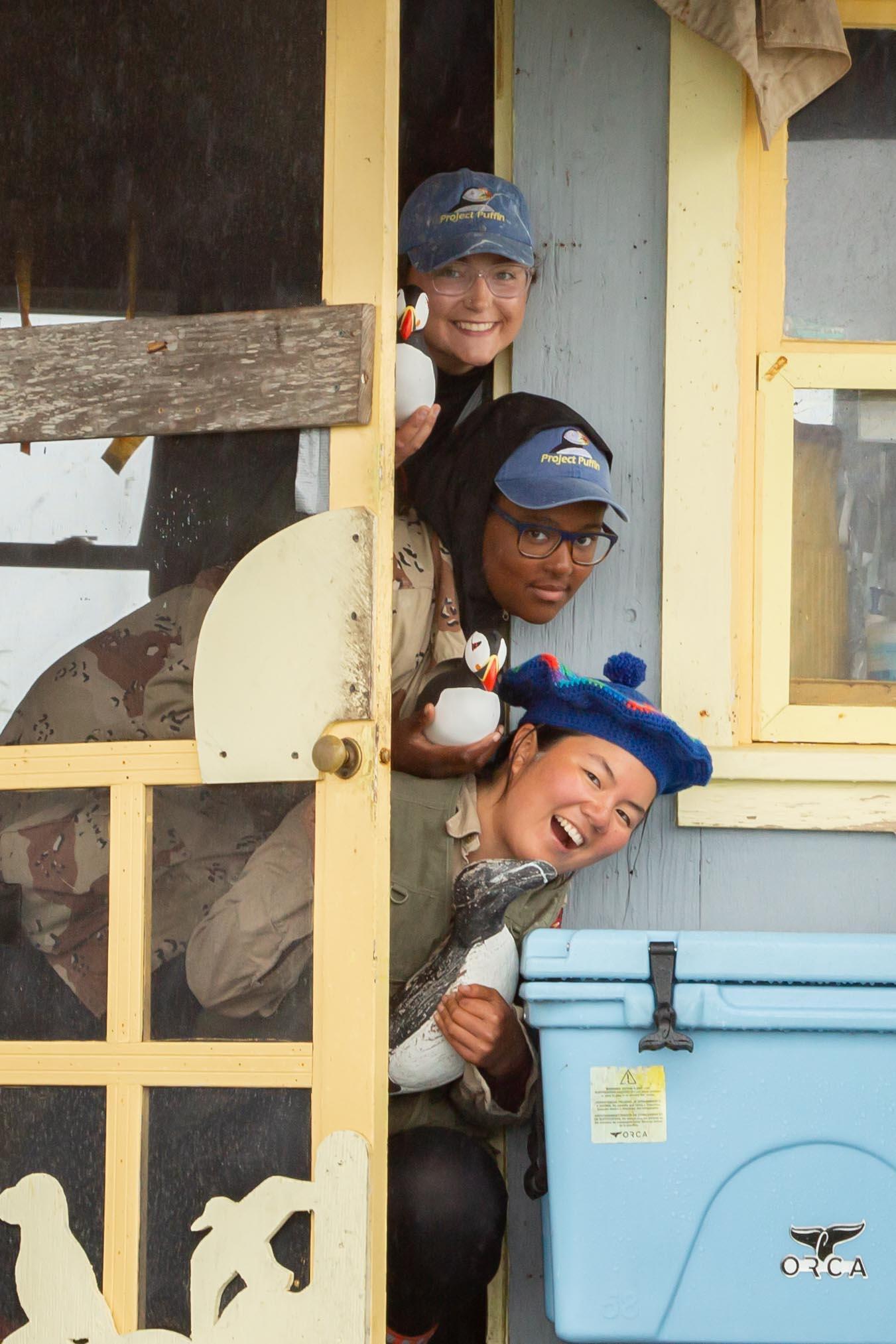 "This year I had the opportunity and challenge to be part of the most diverse Egg Rock crew in Project Puffin history! My favorite moments of the field season have probably been our family dinners, grubbing and banding "Lil Jean", and practically every second I get to spend in the tern colony. I'll miss the smell of pine breezing off the mainland on gusty days, falling asleep to storm petrel chortling, and the early morning emergence of puffins, rosey pink from a sunrise during a feed rate stint." –Kay Garlick-Ott
Matinicus Rock Musings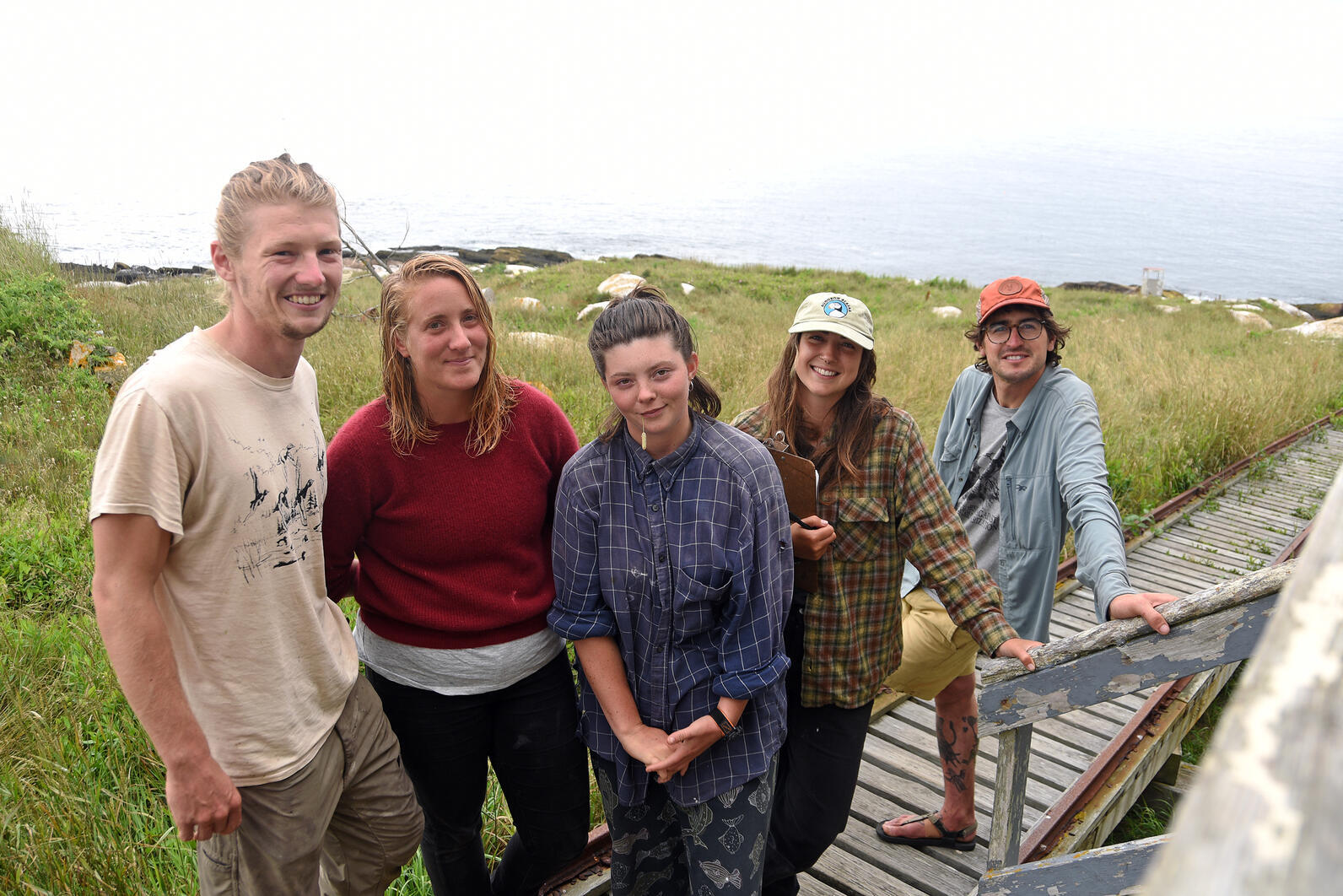 This season was important to witness and difficult to stomach, particularly knowing that more years akin to this one lie ahead in the Gulf of Maine. We appreciate the individuals we observe and interact with, but we also understand our seabird colonies within the context of larger populations and productivity across years. Even in years with so much mortality, there is the thrilling aliveness of a bird in your hand, and the joy of watching individuals interact in a dense colony. Living in a space fully dictated by tides, weather events, and birds is where all of us are happiest. Pulling jiggling petrel chicks from sod burrows, exploring tide pools, and swimming in the occasionally placid sea with curious seabirds and pinnipeds is particularly pleasing. It is also fascinating to see how certain species respond better than others, giving us plenty of room to speculate how some species may survive better in a changing world than others. Aside from enjoying our seabirds and sea creatures we also enjoyed winding down in the evenings to gorgeous sunsets.
Celebrating Seal Island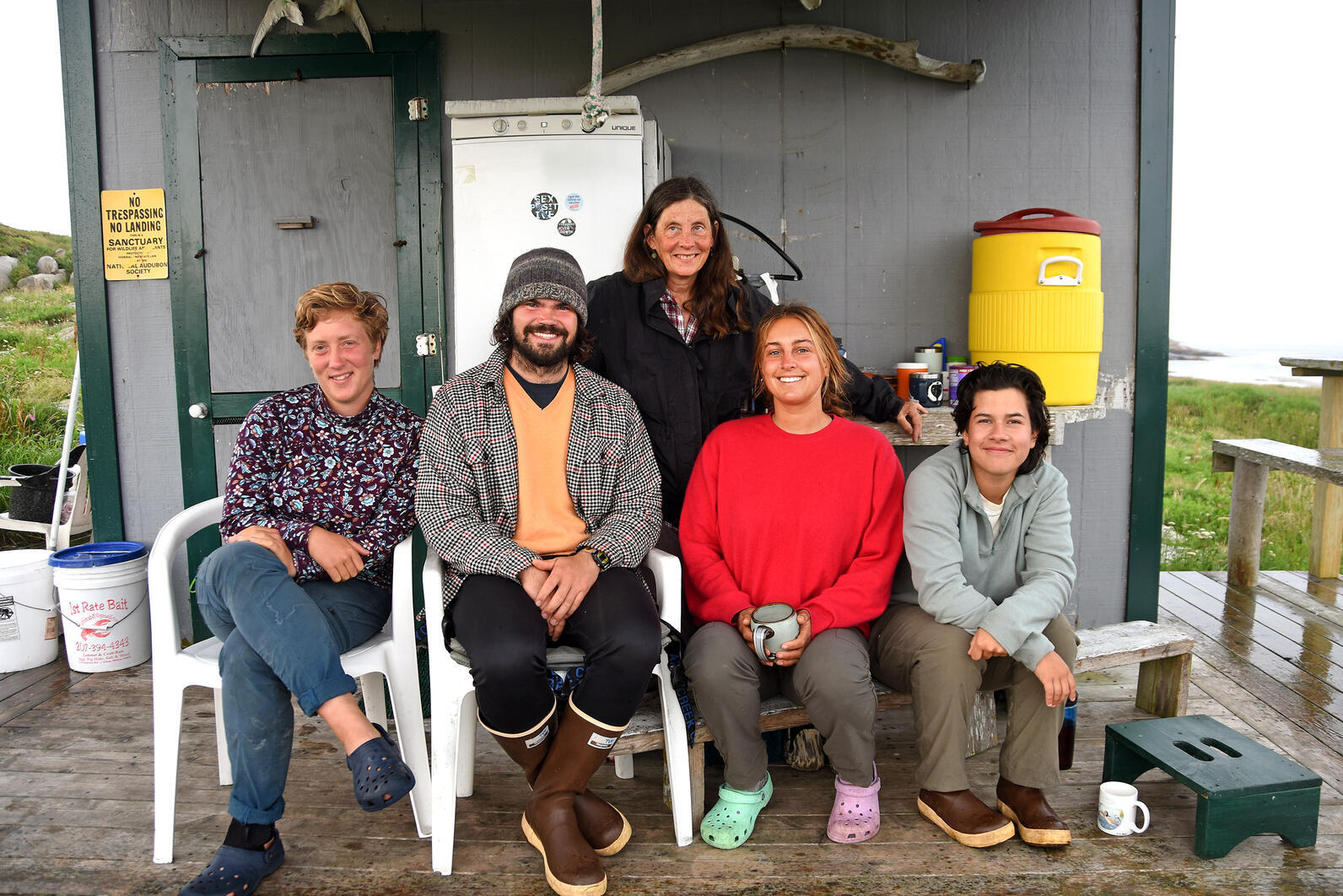 The small victories always mean so much to us: getting that squirmy puffin chick in your hands that you never quite believed you would be able to grub; watching the Arctic tern that hatched here, then flew to Antarctica and back walk warily into a trap, and getting to weigh and measure it; seeing an unusual vagrant songbird alight on our bird feeder. We all came into this season with different experiences of living and working on islands across the Maine coast and the world. We have loved sharing our experiences of this island and others, and all the seabirds and plant life that rely on these specks in the ocean. Seal Island is a place that has brought us all together, and is so much more than a granite slab!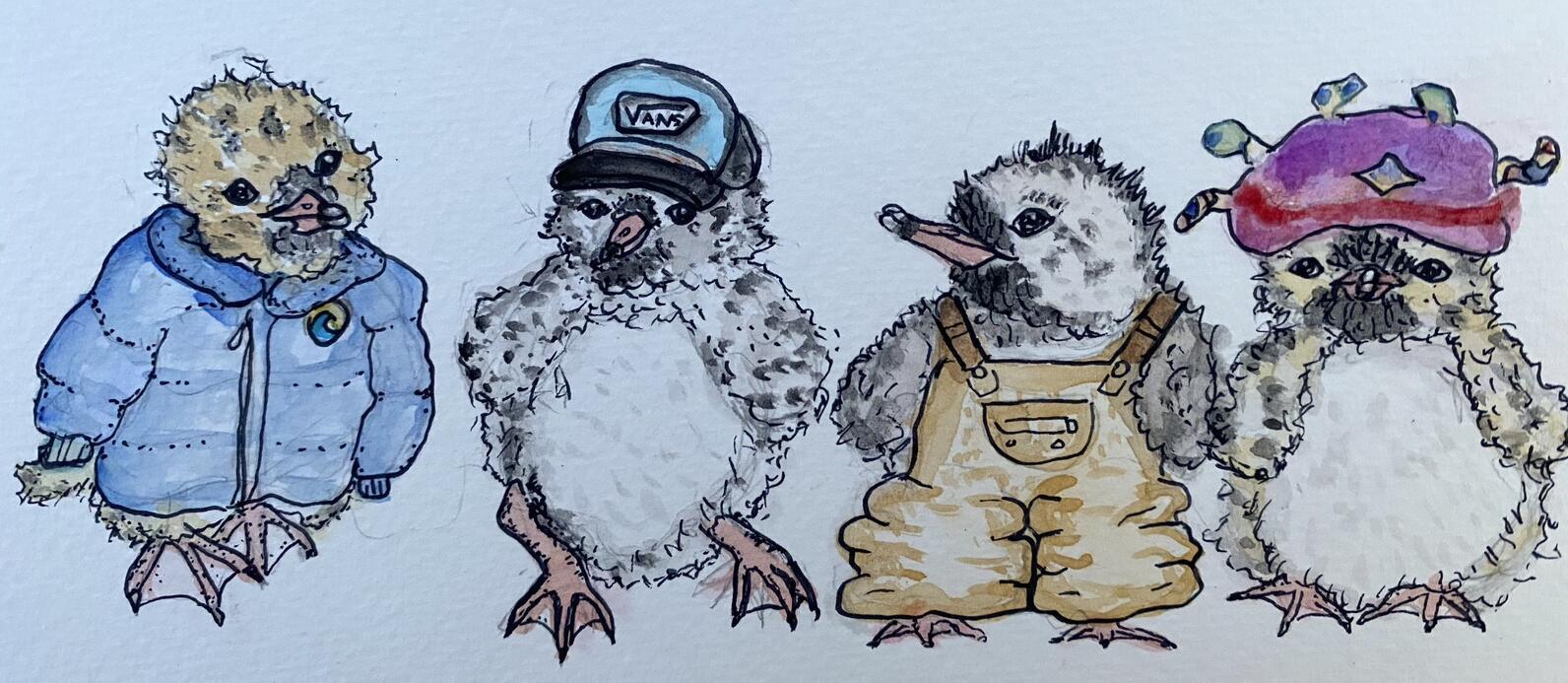 Farewell and Fair Seas
With that, we wrap on the 2021 Seabird Season in the Gulf of Maine. Thank you for joining us this summer, we hope you've enjoyed the journey. Our work would not be possible without the support of tax-deductible contributions. Please consider making a gift or Adopting a Puffin today to ensure our seabird conservation work can continue for years to come. Your support is appreciated as we look forward to 2022!
For additional news, please visit the Seabird Island News index page.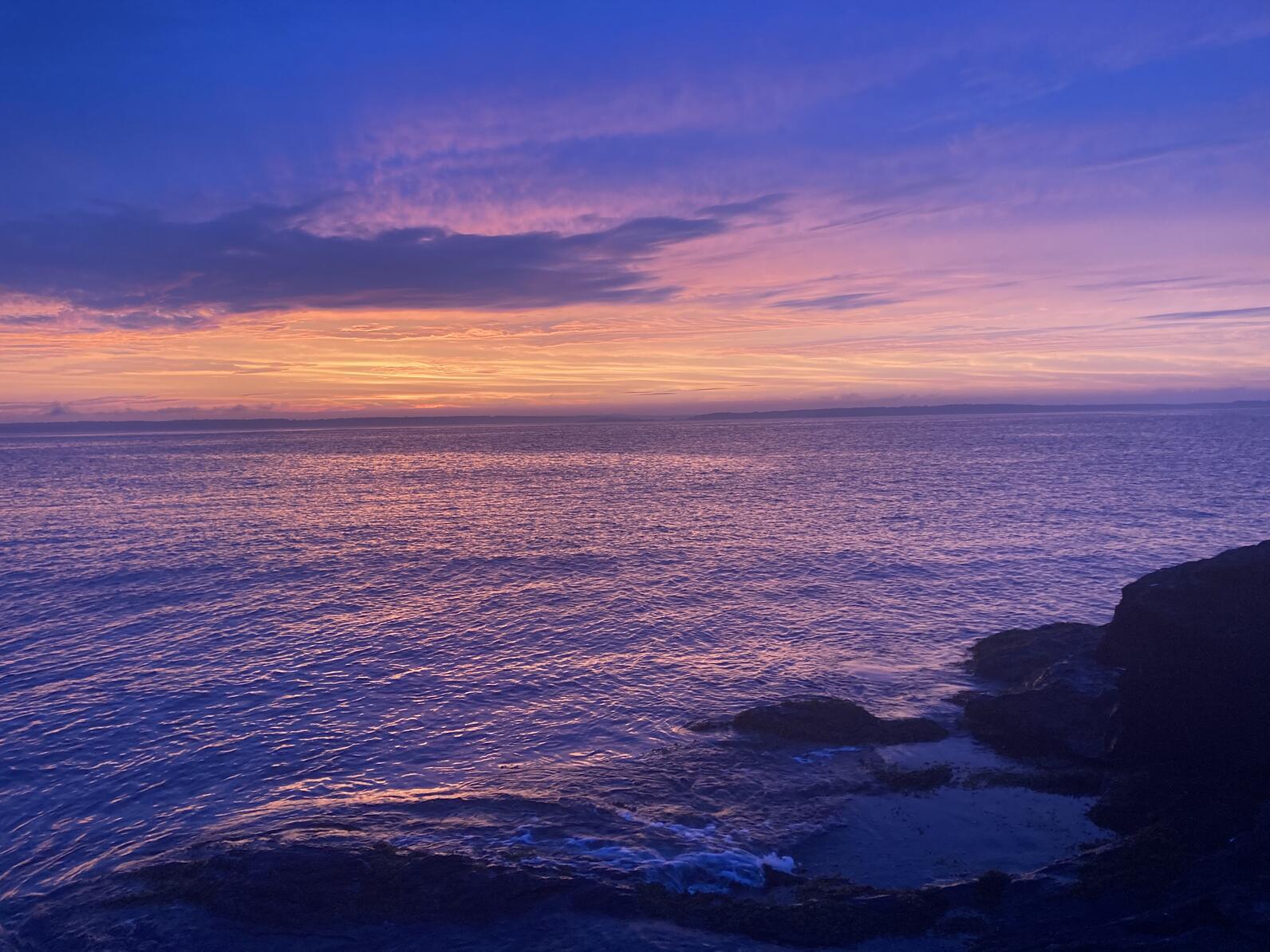 Learn about birds and take action
Adopt-A-Puffin
Adopt now and receive: A Certificate of Adoption, A biography of "your" puffin, and The book How We Brought Puffins Back To Egg Rock by Stephen Kress.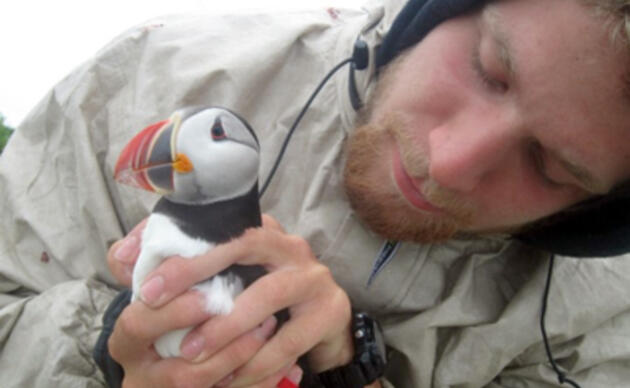 Visitor Center
The Project Puffin Visitor Center (PPVC) is located at 311 Main Street in downtown Rockland, Maine. The center opened its doors officially on July 1, 2006.