News
Seabird Island News - Vol. 2 - 02 June 2023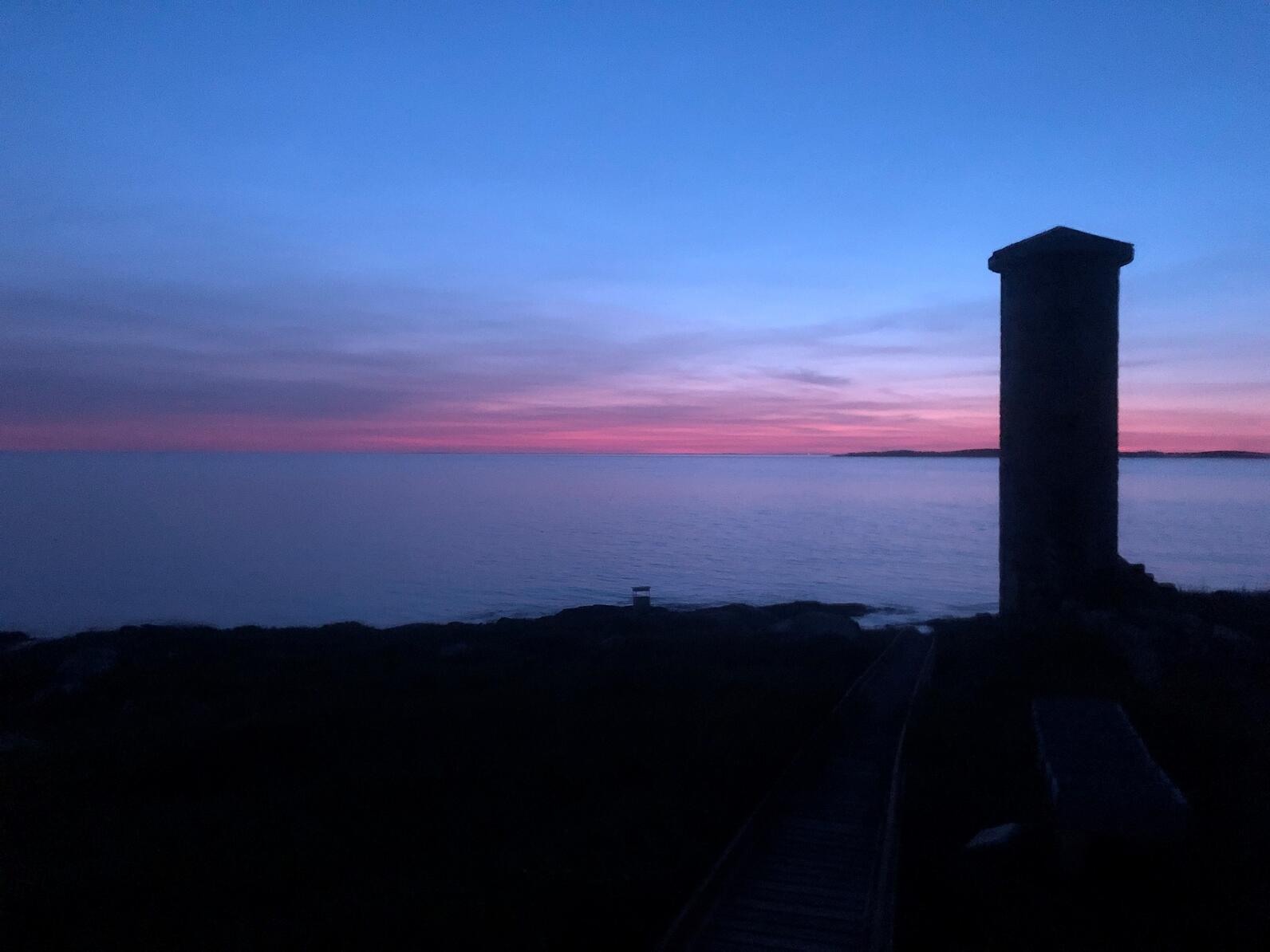 Island teams are now complete, as the final deployment of researchers have made their way to their summer homes. This year's Outreach and Communications assistant, Celeste, spent time on Seal Island NWR learning about life on the island and the birds featured on our explore.org cams. Education and Outreach assistants, Lucy, Hannah, and Jessie have spent time on Eastern Egg Rock to share their experience during their interpretations at the Project Puffin Visitor Center, and on Hardy Boat and Cap'n Fish's Puffin Cruises.
More terns are returng to the islands, and along with them, increased courtship behaviors and nests are being discovered! Bird banding and resighting stints are also on the rise. Predator management has also been a theme of the week. Researchers have been chasing away Black-Crowned Night Herons on Stratton Island, scaring away hundreds of gulls from Eastern Egg Rock, and a sly mink was even trapped on Pond Island NWR.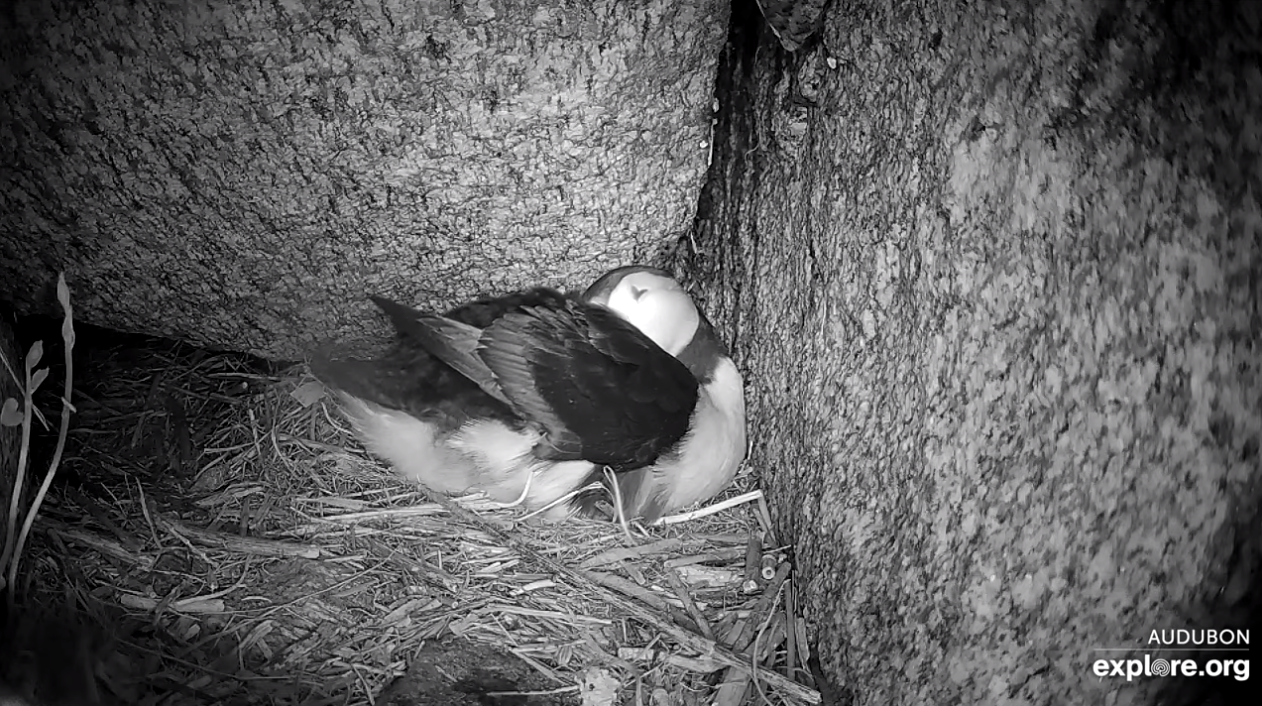 These are "egg-citing" times on the explore.org cams! Willie and Millie, our puffin pair on Seal Island, are busy incubating an egg in their on-cam burrow. Puffin parents usually take turns with incubation duties. While one forages or searches for nesting material, the other dutifully remains on the egg. Talk about teamwork!
Island Highlights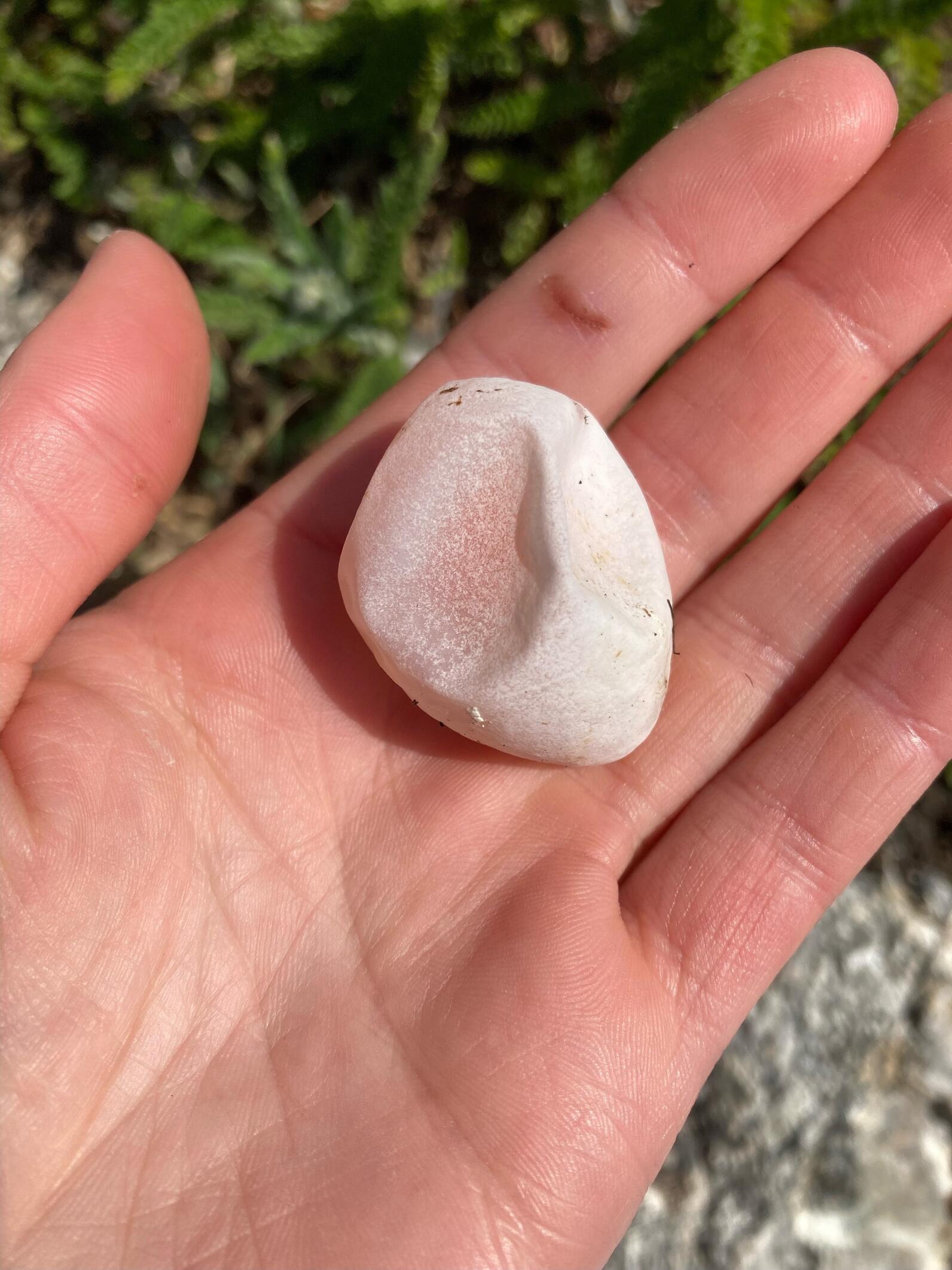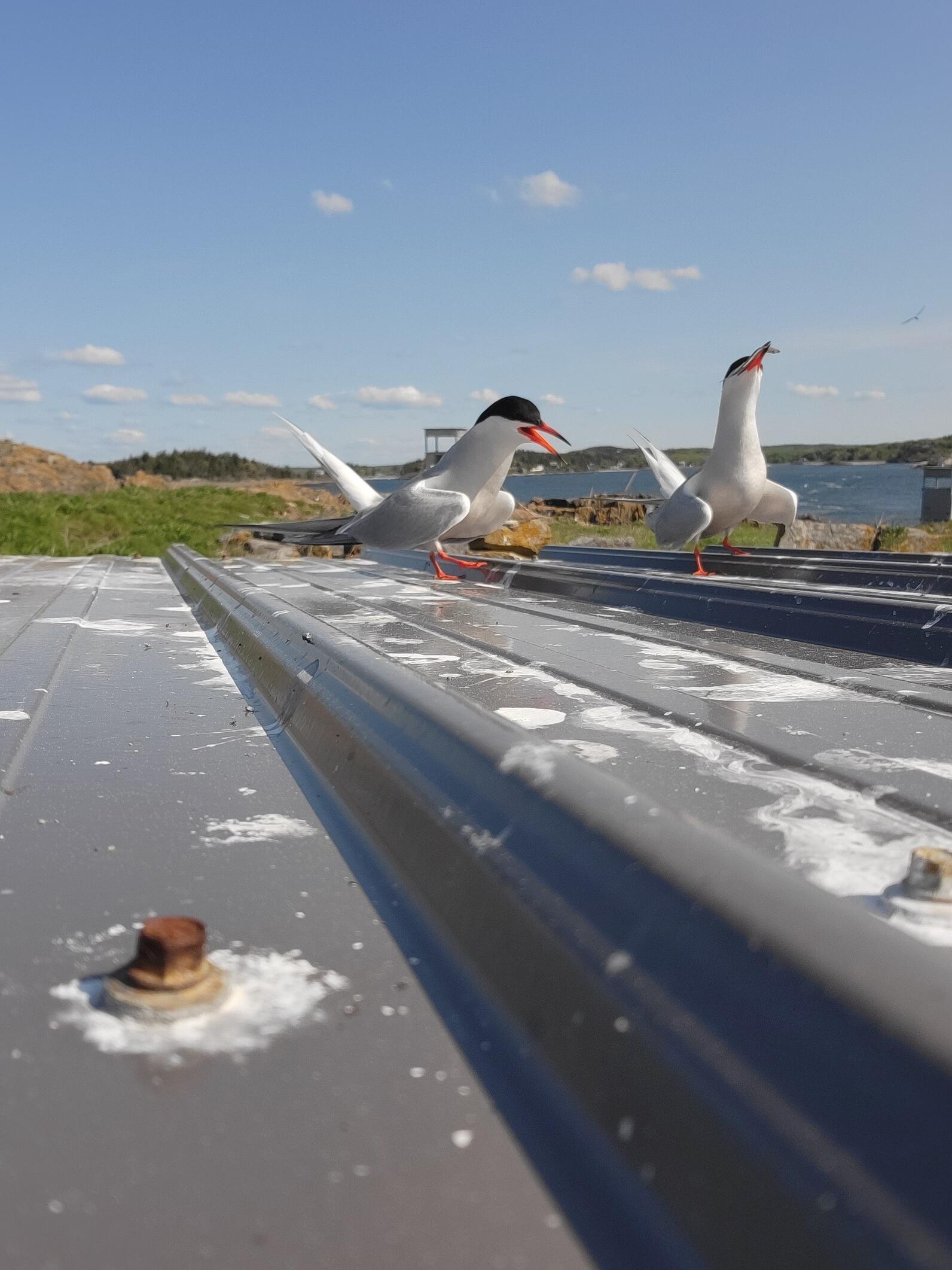 For additional news, please visit the Seabird Island News index page.
Learn about birds and take action
Adopt-A-Puffin
Adopt now and receive: A Certificate of Adoption, A biography of "your" puffin, and The book How We Brought Puffins Back To Egg Rock by Stephen Kress.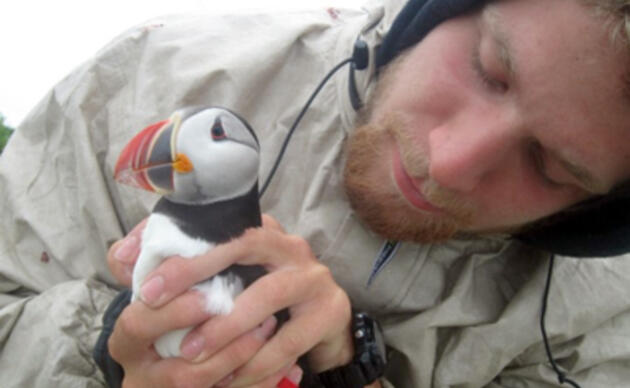 Visitor Center
The Project Puffin Visitor Center (PPVC) is located at 311 Main Street in downtown Rockland, Maine. The center opened its doors officially on July 1, 2006.