News
Seabird Island News - Vol. 3 - 10 June 2022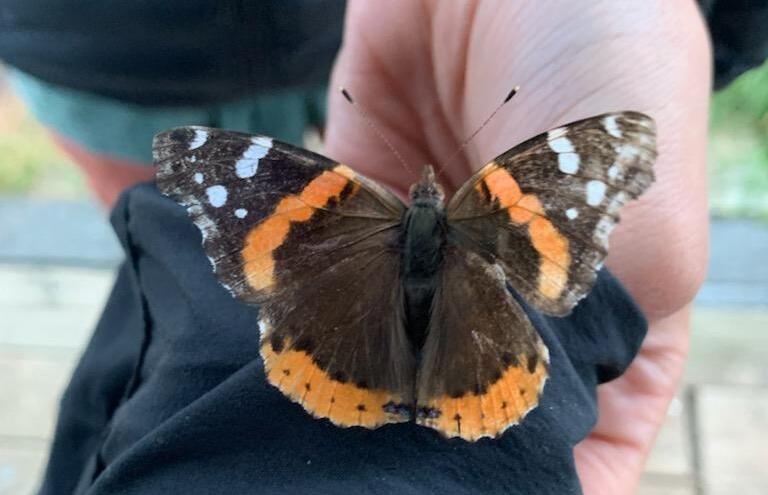 Alcids
Alcid activity throughout the Gulf of Maine is on the rise. Sunday was a big day for Razorbills, with Seal Island NWR and Matinicus Rock finding their first Razorbill chicks on the same day. The research team on Eastern Egg Rock spotted two puffins carrying fish into their burrows just two days later – a sure sign of chicks. Researchers on Outer Green Island were thrilled to see a puffin and two razorbills stopping by for a visit down south. An unconfirmed report of a leucistic murre have been recorded at Matinicus Rock.
Terns
As these soon-to-be tern parents inch closer to their eggs hatching, their protective aggression mounts and is often aimed researchers as they work in the colonies. Many of our researchers are placing cardboard under their hats to provide an additional layer of protection from those pesky pecks. One notorious tern has returned this year to defend her nest on Jenny Island by exclusively attacking exposed fingers and toes. Not sure that cardboard can help guide our researchers' phalanges.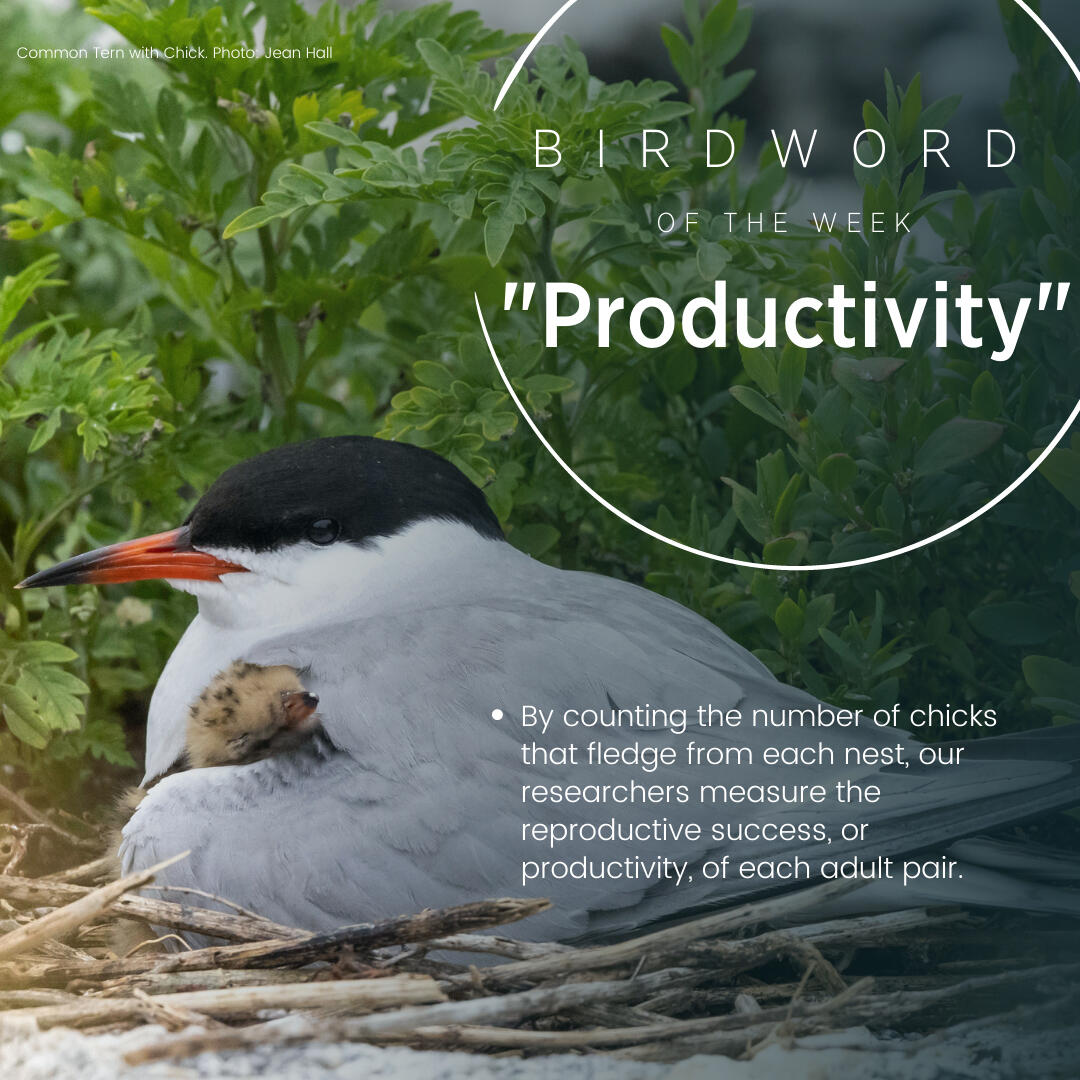 Other Birds
Outer Green Island's American Oystercatcher eggs have hatched.


A Blue-Winged Teal and Gadwall were spotted on Stratton Island.


On a day with low visibility and few bird sightings, a string of Sooty Shearwaters got blown close to Matinicus Rock.


Explore.org
We're crossing our feathers that the explore.org families continue to grow. Willie and Millie are 26 days into the 35–40-day incubation period and our guillemot pair has laid a second egg. Head over to explore.org to check in on our feathered families.
Island Life
As field scientists, our researchers know to expect the unexpected. Some days go off with fun surprises, like finding a nudibranch while swimming on Seal Island NWR or making friends with a seal that swims alongside your boat as you row around Matinicus Rock. Other days, a dead ram might wash up on the southside of your island. We tip our hats to the Jenny Island team who made this very unusual discovery and sent the ram, named Jack, off with a sailor's burial.
Learn about birds and take action
Adopt-A-Puffin
Adopt now and receive: A Certificate of Adoption, A biography of "your" puffin, and The book How We Brought Puffins Back To Egg Rock by Stephen Kress.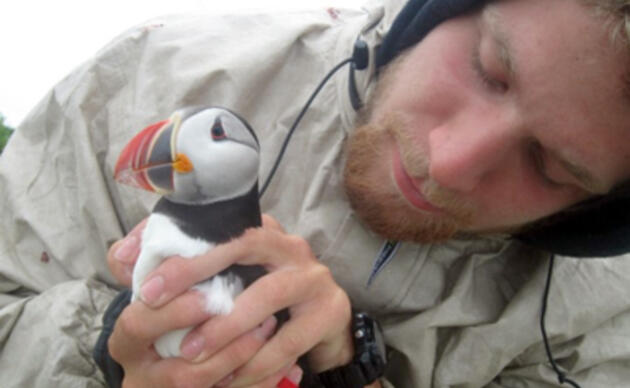 Visitor Center
The Project Puffin Visitor Center (PPVC) is located at 311 Main Street in downtown Rockland, Maine. The center opened its doors officially on July 1, 2006.