News
Seabird Island News - Vol. 7 - 08 July 2022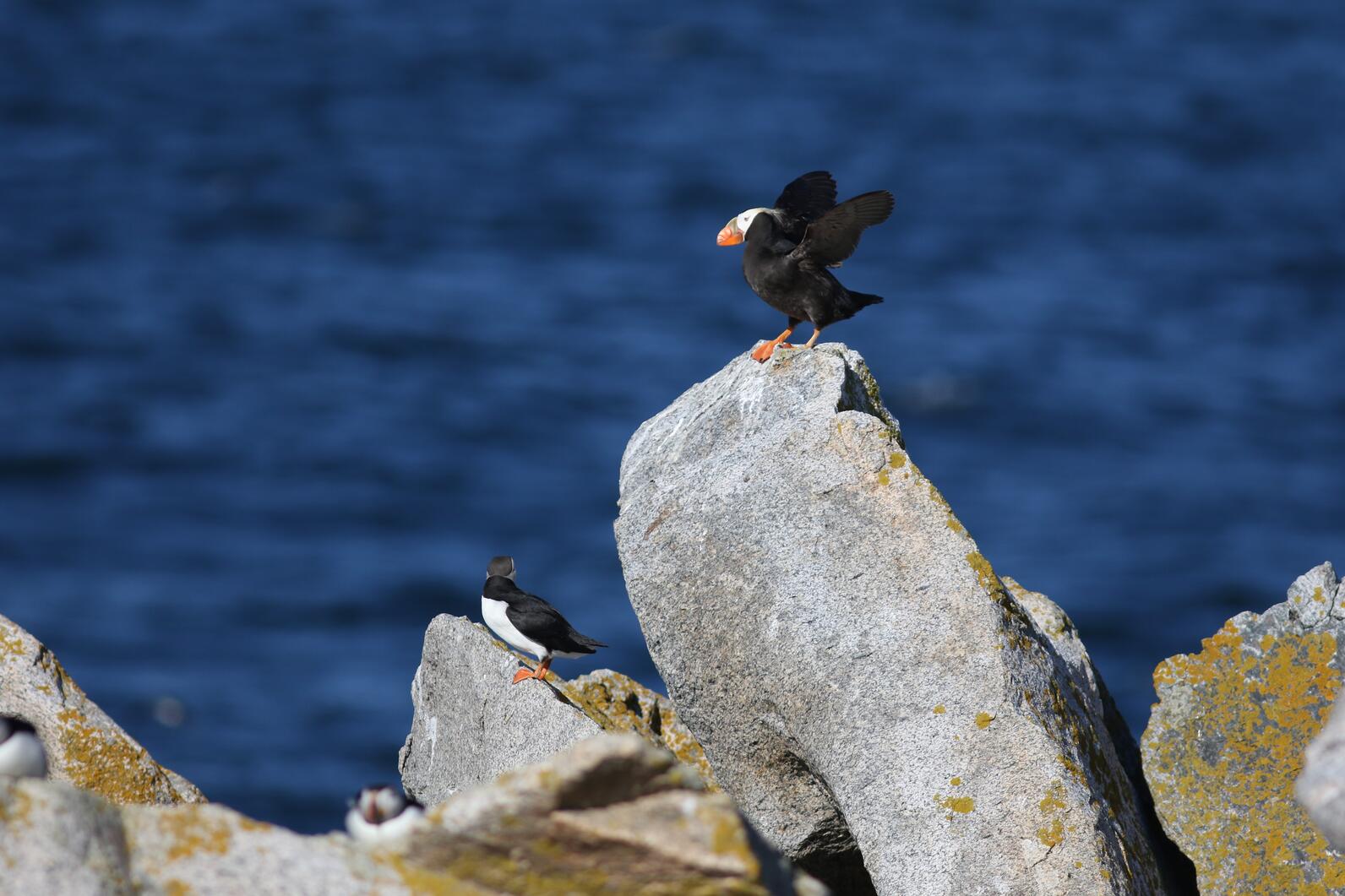 Alcids
It's been a big week on Seal Island NWR. Originally reported being seen on Petit Manan Island two weeks ago, the far-from-home Tufted Puffin visited the island this week and the crew was elated to catch a glimpse of this rarity. More good news from the island included many pufflings gaining weight and the first Razorbill chicks successfully fledging. The team did note a surprising number of dead guillie chicks, however. In contrast, the Outer Green Island crew found a massive, 264-gram Black Guillemot chick.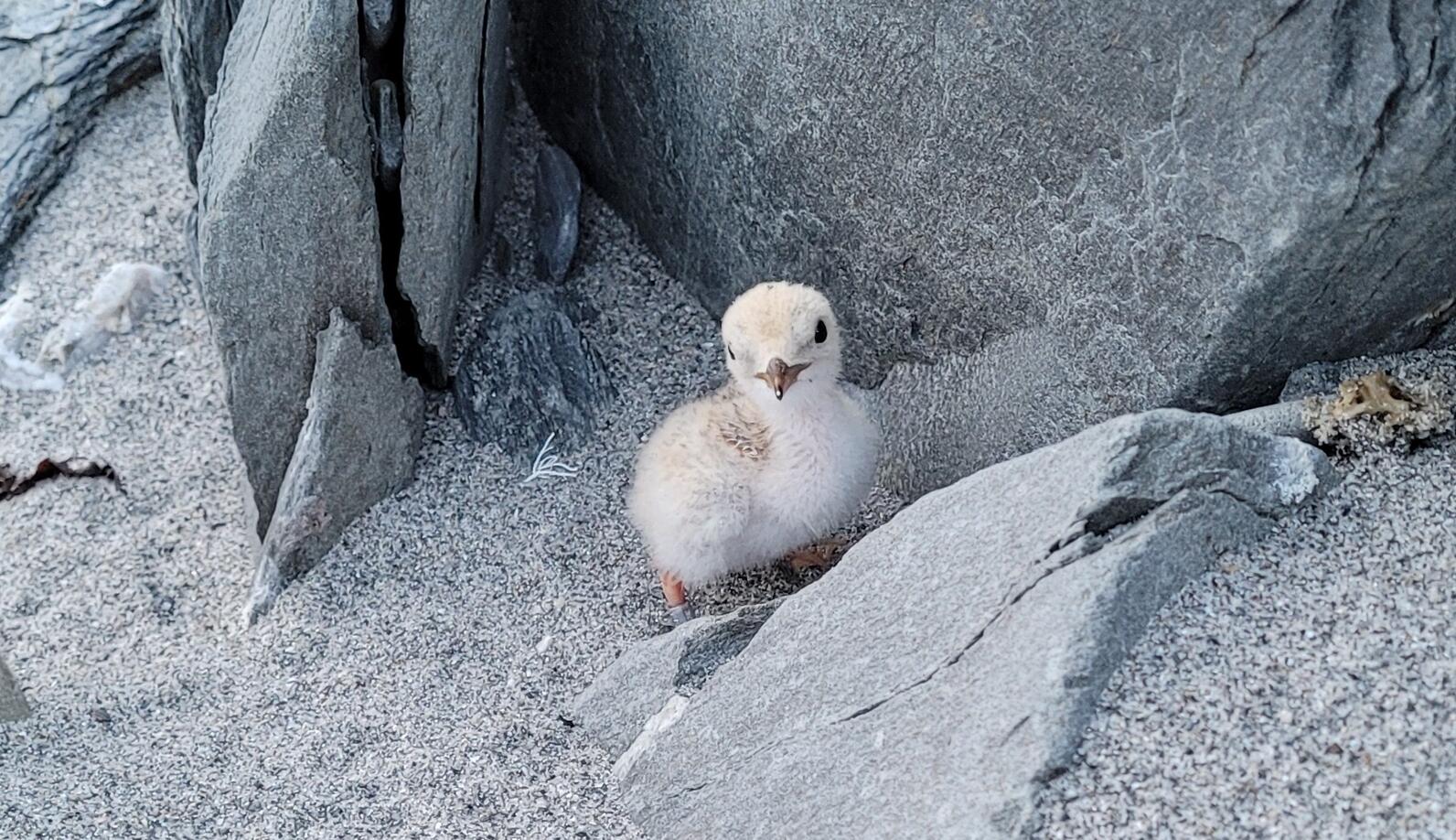 Terns
This week we received multiple reports of first fledgers. As chicks grow stronger and more mobile, researchers have had difficulty keeping track of them! Most of our islands are seeing adequate feedings, but there is an abundance of butterfish being brought back to the islands. The team on Stratton Island has reported slowing feeding rates and "weights dropping as rapidly as butterfish."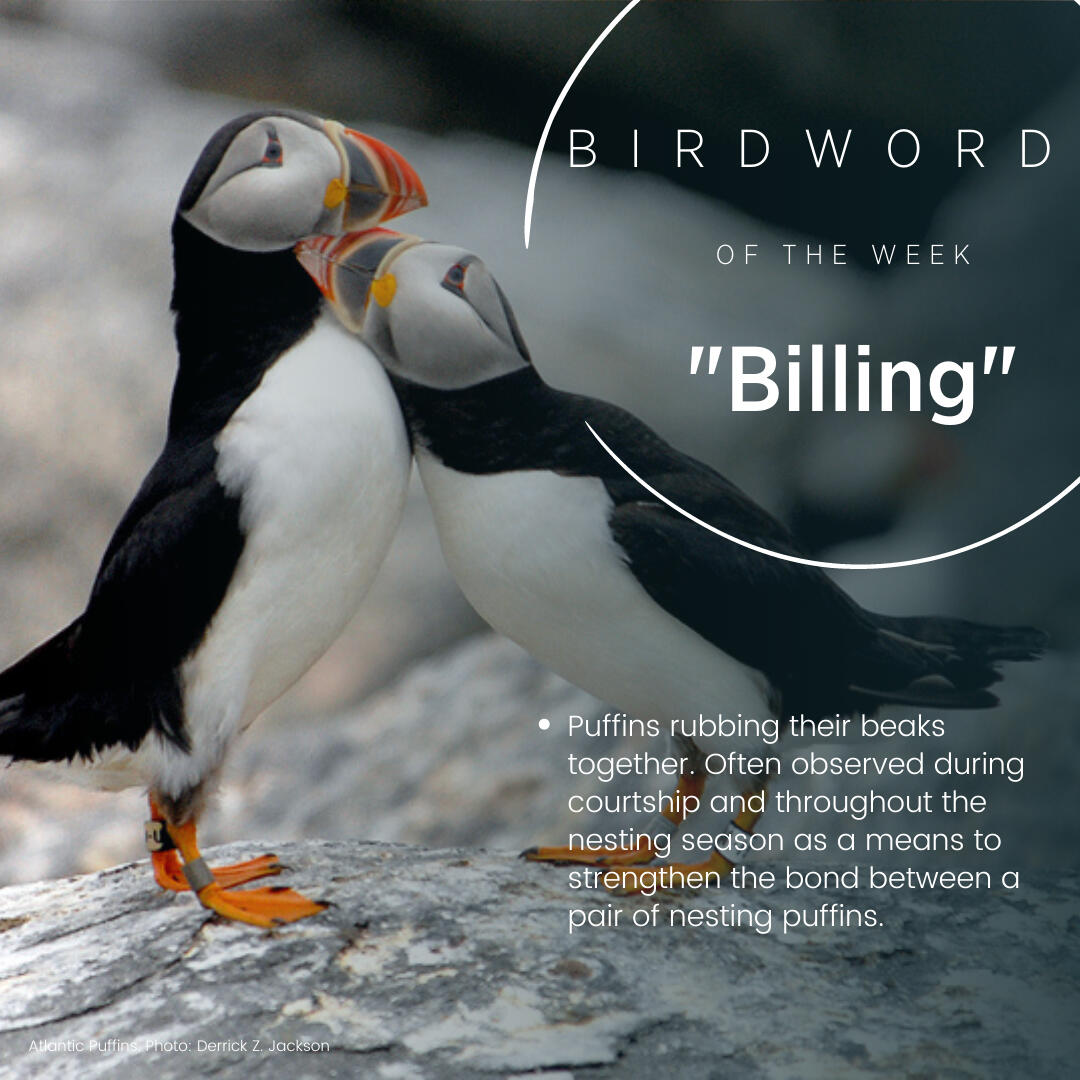 Other Birds
Seal Island NWR continues to discover many new Great Cormorant chicks, lovingly referred to as "dragon babies."
Tree Swallows have fledged on Outer Green Island. The young birds haven taken to raiding the camp kitchen while the team is in the field and making a mess on their freshly washed dishes.
With the help of a night vision game cam, the Jenny Island team has confirmed a Black Crested Night Heron has been stirring up trouble on the island.
Explore.org
The explore.org cams have been relatively quiet this week. Flo, our resident cam puffling has been eating well and growing steadily. The first egg in the Black Guillemot burrow hatched since our last update. We're watching this chick closely, as many Seal Island guillies are showing signs of illness.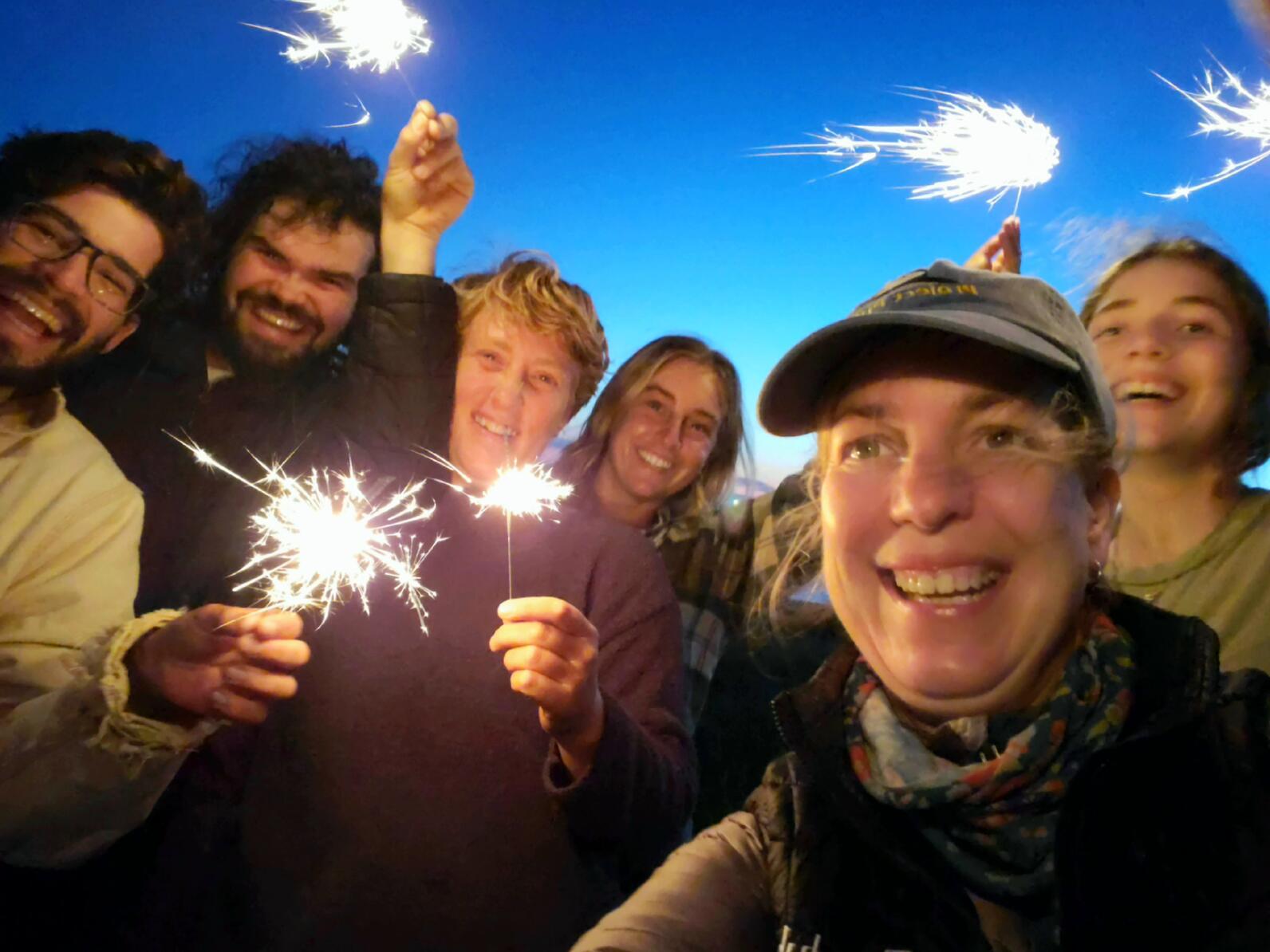 Island Life
The team on Eastern Egg Rock celebrated Canada Day with resident Canadian and Island Supervisor, Keara Nelson, treating the team to poutine, Canadian chocolate and testing their Canadian trivia. Heading into the weekend, many of the island teams were able to enjoy July 4th Fireworks displays and the team on Seal Island got to play in the natural glow of bioluminescence.
Learn about birds and take action
Adopt-A-Puffin
Adopt now and receive: A Certificate of Adoption, A biography of "your" puffin, and The book How We Brought Puffins Back To Egg Rock by Stephen Kress.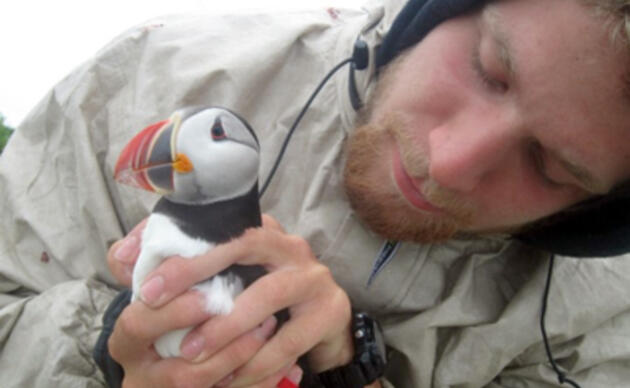 Visitor Center
The Project Puffin Visitor Center (PPVC) is located at 311 Main Street in downtown Rockland, Maine. The center opened its doors officially on July 1, 2006.